How to Measure Wellness Program Effectiveness (Other Than ROI)
Companies around the globe are turning to nontraditional wellness programs to provide employee benefits other than insurance. Such corporate wellness programs often incentivize exercise and healthy eating in addition to providing benefits that promote total wellness.
But just how effective are these unique corporate wellness programs?
It's relatively simple to calculate the return on investment of insurance programs by looking at health claims data. But the same can't be said for a wellness challenge or even less tangible benefits like additional time off, financial education or paid volunteer time.
Measuring the Effectiveness of Wellness Programs
Because so many businesses are turning to nontraditional wellness programs, measurement standards will have to change.
Two nonprofit organizations — the Health Enhancement Research Organization (HERO) and the Population Health Alliance (PHA) — developed a guidebook for measuring the effectiveness of wellness programs in ways other than examining ROI.
The guidebook, Program Measurement and Evaluation Guide: Core Metrics for Employee Health Management, recommends using seven metrics to evaluate wellness program success:
1. Financial outcomes
Wellness programs save money. They don't generate it. Therefore, a traditional ROI analysis for wellness programs isn't entirely applicable. Rather, your analysis should include the directly monetized claims savings and the monetized impact of wellness on hospital claims and health outcomes.
2. Health Impact
Measure the effect of wellness programs on the physical health, mental/emotional health, health behaviors, health status and overall risk status of your workforce. Employee surveys and health fairs are a great way to collect this data on a routine basis.
3. Participation
No matter the value of your corporate wellness program, not all employees will participate. To understand how effective your efforts are, track overall program participation as well as metrics like the percentage of eligible people (based on health status) vs. how many enroll and the degree to which they participate. If you're not sure how to implement an effective wellness program, consider surveying employees and examining your current program for gaps.
4. Satisfaction
Conduct regular surveys to gauge both employer and employee satisfaction with the wellness program and capture recommendations for improvement.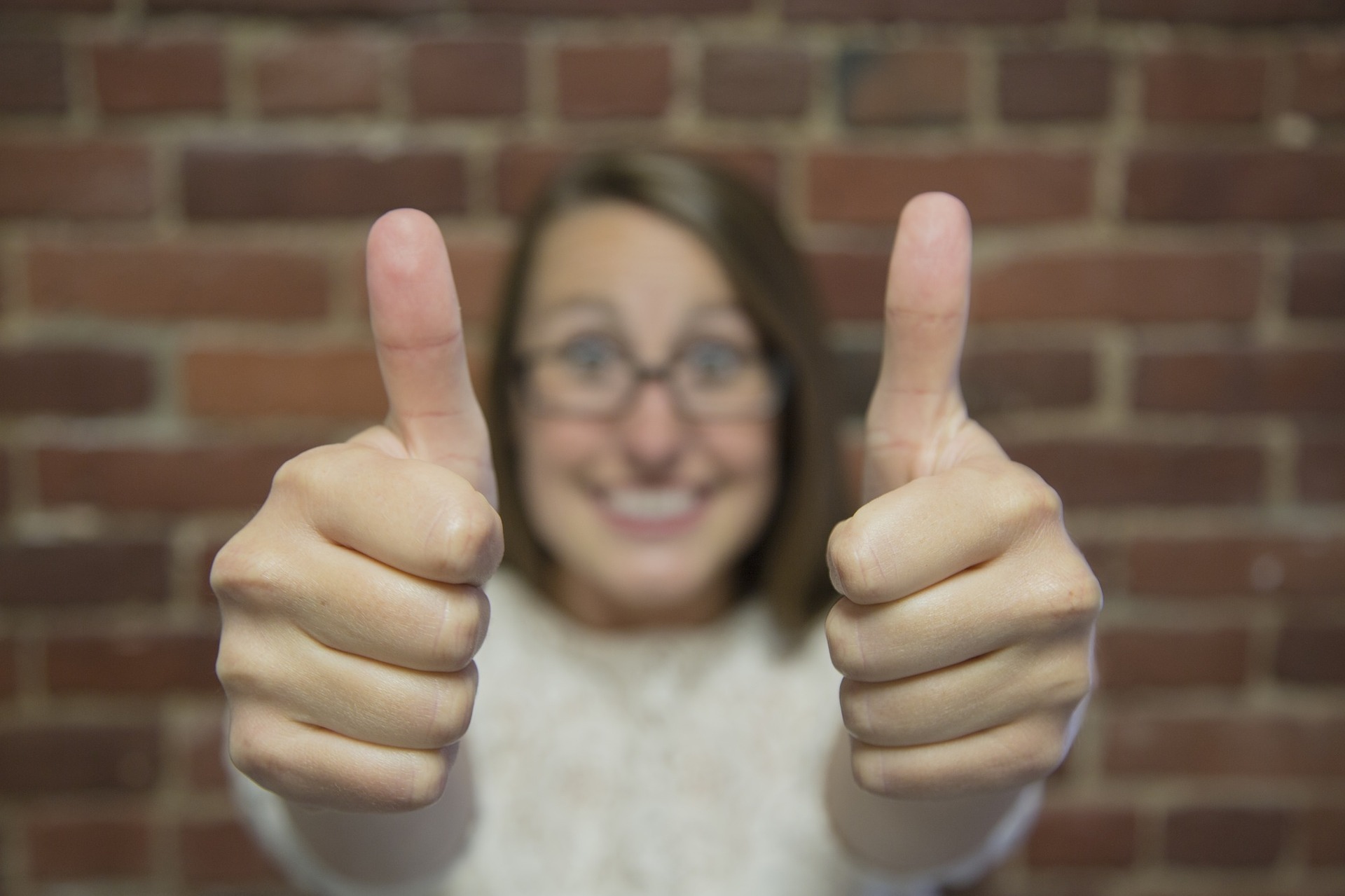 5. Organizational Support
To ensure the effectiveness of a workplace wellness program, you'll need total commitment from the top down. Track the degree to which your organization commits to employee health from necessary policy and procedure changes to management participation and support.
6. Productivity and Performance
It's no surprise that a healthy workforce is a more productive one. Check out the guidebook mentioned above for tips on measuring the impact of your wellness program on factors like time away from work and employee performance (as well as the other metrics listed here).
7. Value on Investment
Value on Investment (VOI) better reflects the broader savings potential of wellness programs as opposed to an ROI analysis designed to calculate revenue. The guidebook provides helpful guidelines for constructing a VOI analysis.
The 2014 HERO Employee Health Management Best Practices Scorecard report indicates that corporate wellness programs that incorporate evidence-based best practices saw slower growth in health-related costs over a three-year period than companies with programs using fewer best practices.
Does your corporate wellness program measure up? Call us today to see how Cover-Tek can provide value to your workplace wellness program.