The Preventative Health Services You Need at Every Age
What's more frustrating than shopping for a new car and home combined? Browsing insurance plans. While the process can be tedious, your efforts will pay off in the long run when you get to utilize preventative health services that could reduce the risk of disease, disability, and death. 
As the old Ben Franklin adage goes, "An ounce of prevention is worth a pound of cure." That still rings true today both socially and financially. If all Americans received recommended clinical care, the healthcare system could save over 100,000 lives annually, not to mention an estimated $53.9 billion when primary preventive services are delivered 90% of the time. 
Some estimates even predict a savings of $500 billion per year when obesity, smoking, and other modifiable risk factors are addressed regularly.
Health insurance is a valuable asset when it comes to addressing these health concerns. Most insurances (including basic Marketplace plans) cover a set of preventive health services. But they're not always used. 
About 80% of Americans have health insurance, yet 1 in 4 does not get an annual routine (preventive) checkup.
There are a variety of reasons someone may not get the preventative care they need, including lack of transportation, not having a primary care provider, living too far from providers, or simply not being aware of recommended preventative services. We don't want this last reason to hinder your health, so we've compiled a list of the preventative health services offered to children, adults, and women, specifically.
If you aren't already taking advantage of the benefits listed below, contact your insurance carrier to take control of your health (and potentially add years to your life)!
The Preventative Health Services You Need at Every Age
Prevention efforts start young, with specific offerings for babies through adolescents. As you get older, the preventative health services offered may change, but they remain just as valuable! 
No matter your age, these preventative services must be provided without a copayment or coinsurance, even if you have not met your yearly deductible. Just remember that the provider you see must be in your plan's network.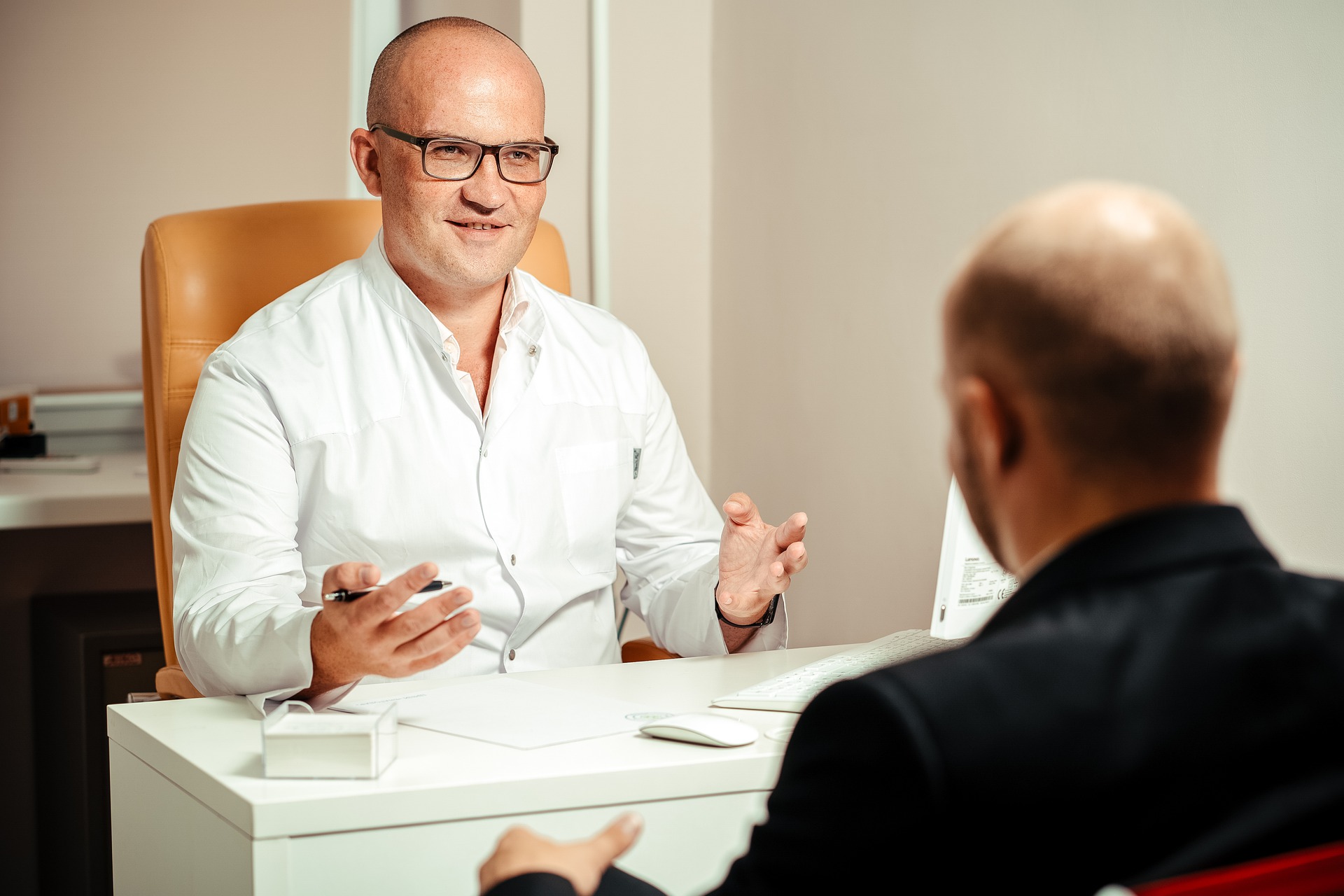 Children's Preventative Services
Ask your insurance about common children's coverages including regular checkups, vaccines (including flu), supplements, and screenings for autism, depression, and drug use.
Here are just a few of the required coverages offered by Marketplace plans (and many others): 
Blood screening for newborns

Autism screening for babies at 18 and 24 months

Developmental screening for children under 3

Behavioral assessment for children in various age groups (0-11 months, 1-4 years, 5-10 years, 11-14 years, and 15-17 years)

Blood pressure screening in the same age groups as above

Depression screening beginning at age 12

Alcohol, tobacco, and drug use assessments for adolescents

Immunizations for children from birth to 18 (including Hepatitis A and B, Flu, Measles, and Varicella – chickenpox)

Lead screening for children at risk of exposure

Obesity screening and counseling

Vision screening
Adult Preventative Services
Common adult coverages include diet counseling, falls prevention, vaccines (including flu), and screenings for blood pressure, cholesterol, diabetes, HIV, depression, and certain cancers.
Here are a few more specific services covered:
Abdominal aortic aneurysm one-time screening for men of specified ages who have never smoked

Alcohol misuse screening and counseling

Hepatitis B and C screening

Immunizations (including required and recommended "children's" vaccines, as well as flu and tetanus)

Obesity screening and counseling

Sexually transmitted infection (STI) prevention and counseling

Tobacco use screening and cessation interventions 
Women's Preventative Services
Insurances must cover preventative services specific to women, both pregnant and not. 
Services for pregnant women or those who may become pregnant
Anemia screening

Breastfeeding support and counseling

Folic acid supplements

Hepatitis B screening

Preeclampsia prevention and screening for pregnant women with high blood pressure

Expanded tobacco intervention and counseling for pregnant tobacco users

FDA-approved contraceptives (at least one in each category) –

this does not apply to health plans sponsored by certain exempt "religious employers"

Maternal depression screening for mothers of infants (at 1, 2, 4, and 6-month visits)
Services for all women
Breast cancer mammography screenings every 1-2 years for women over 40

Cervical cancer screening (Pap test every 3 years)

Diabetes screening

Domestic and interpersonal violence screening and counseling

UTI screening

Sexually transmitted infection (STI) prevention and counseling 

Well-woman visits to get recommended services for women under 65

Female cancer screenings
No matter your age, these preventative health services could save your life. They also lower your healthcare costs by preventing or treating diseases before they require a trip to the emergency room. 
Another way to prevent serious health problems is to have blood work done regularly. Blood work is a great option to add to your corporate health fair, as it affords employees the convenience of quality health care, as well as prevention and early detection. 
When you're ready to offer workplace health screenings, check out our blood work offerings, and then give us a call!