Hi There!
So you've probably realized that we do things like drug testing and flu shot clinics. But that's not all we're about. Cover-Tek is committed to total health and wellness– and fun.
In 1986, we opened our doors for blood work and corporate drug and alcohol testing. Then we thought, why stop there? So we applied the same quality service, management, and performance that we're known for to even more services. Now, we're proud to offer comprehensive health and wellness screenings to both corporate and private entities, as well as immunizations, CPR and safety training, and DNA/paternity testing.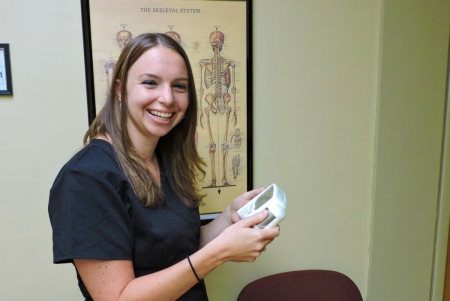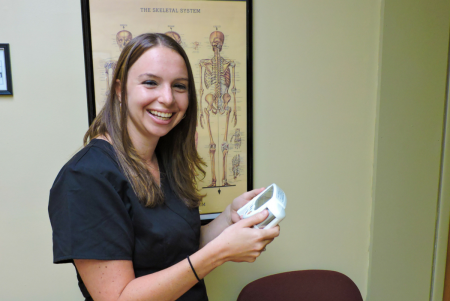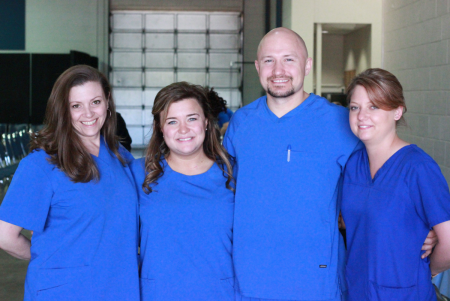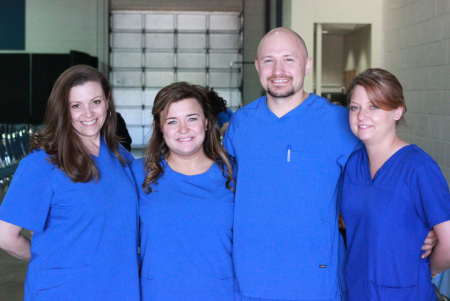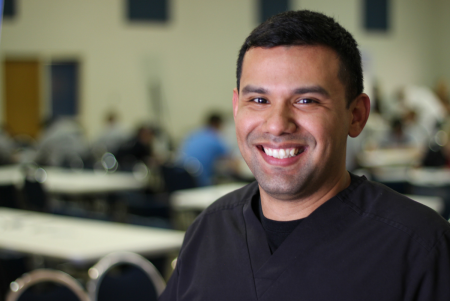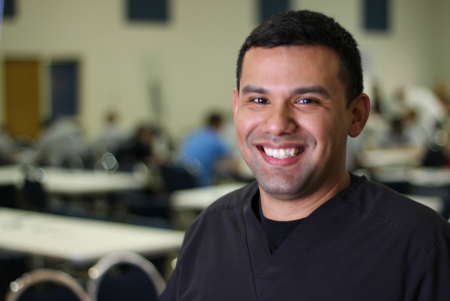 Proven Track Record and a Certified Woman Owned Business.
Someone else must think we're doing pretty great too, because since our incorporation in 1993, our A+ Better Business Bureau rating has affirmed our commitment to our customer partners. After more than 30 years in the business, we continue to uphold our commitment to transparency with clients, streamlined processes, environmental stewardship, dynamic growth, and our ability to evolve alongside industry standards and technological advances.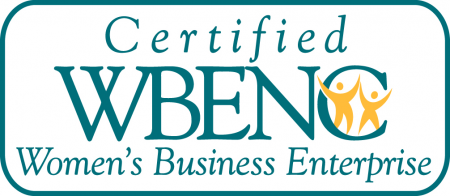 Experience.
We currently screen thousands of employees for drug and alcohol use, provide health screenings for over 12,000 employees and service over 14,000 injections and immunizations every flu season, as well as travel a modest 100,000 miles annually to serve our customers onsite.
So Yeah… We Dig Wellness.
Our goal is to keep the process as simple as possible, while maintaining precision and structure to ensure we follow the protocol and procedures you require. We realize that each of our clients has unique policies, cultures, and program requirements, so we keep these specifications on file to guarantee that your needs are met every time. Whether we're adopting your pre-existing protocol or helping to create a new one, we're here to provide the health and wellness service you deserve.
Certified and Community Oriented.
What's more, Cover-Tek is a certified Woman-Owned Business Enterprise (WBENC) and certified Texas Historically Underutilized Business Enterprise (HUB). We're proud members of our local Chamber of Commerce in both Texas and Indiana and many staff members serve on various boards and committees.