You Have Specifications, We Have Customizable Protocol
Our drug and alcohol testing services allow you to customize a plan that fits your company. We offer in-house drug testing for all common drugs during business hours including alcohol, hair follicle, and steroid testing. And don't forget, we can also come to your location.
Pre-employment
Random
Reasonable suspicion
Post-accident
Return to duty
Follow up DOT/Non-DOT
Our Process
Every company is different. That's why we consider your company's requirements before testing, then keep them on file for next time. Whether we're adopting your pre-existing protocol or helping to create a new one, we're here to provide the health and wellness service you deserve.
Starting a New Policy With Us is Easy!
1
We Gather Your Requirements
Have a policy? Need a policy? Not sure which drug tests you need? We work with you to help answer questions like these. Don't worry, we've got you covered.
2
We Finalize Your Policies and Protocol
We'll establish testing protocol standards, results reporting, 24/7 after hours contact information, and obtain a list of eligible employees for testing.
3
Schedule Supervisor Training
We train your staff to identify potential drug issues as well as execute the specified protocol set up for your drug testing program.
This is where we put your policy into action! Prior to each drug test, our staff pulls your file to ensure we're following the custom protocol we've established, communicating with you each step of the way
As circumstances and industry standards change, we adapt your protocol to meet your business needs.
Oh and also, we are a Certified Woman Owned Business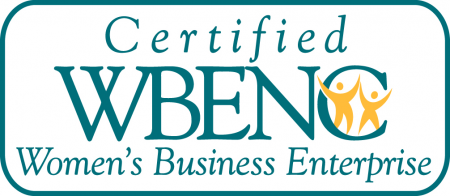 CPR Certifications Available
Preparation and training are paramount in the work environment. Having members of your staff trained in CPR can be the difference between life and death.
Learn how we can help prepare you and your coworkers today.