4 Questions to Determine if You Need a Bone Density Test
Unlike most diseases or ailments, low bone density doesn't show any outward symptoms. You don't run a fever or experience weight fluctuations, and you certainly can't feel your bones shifting or changing. That's why it's imperative to get tested for low bone density so that you can take the proper steps to prevent and treat symptoms of impending osteoporosis or osteopenia. Here are four questions to ask yourself to determine if you need a bone density test:
Are you Female?
Women have a higher risk of developing low bone density since they generally have lower muscle mass than men, carry less weight, and have weaker skeletal systems. In fact, only 20 percent of osteopenia cases, the early stages of osteoporosis, occur in males.
Are you Postmenopausal?
Hormone levels fluctuate with menopause and may lead to changes in bone strength. After menopause, women's bodies contain significantly less estrogen, which has been shown to be directly linked with osteoporosis.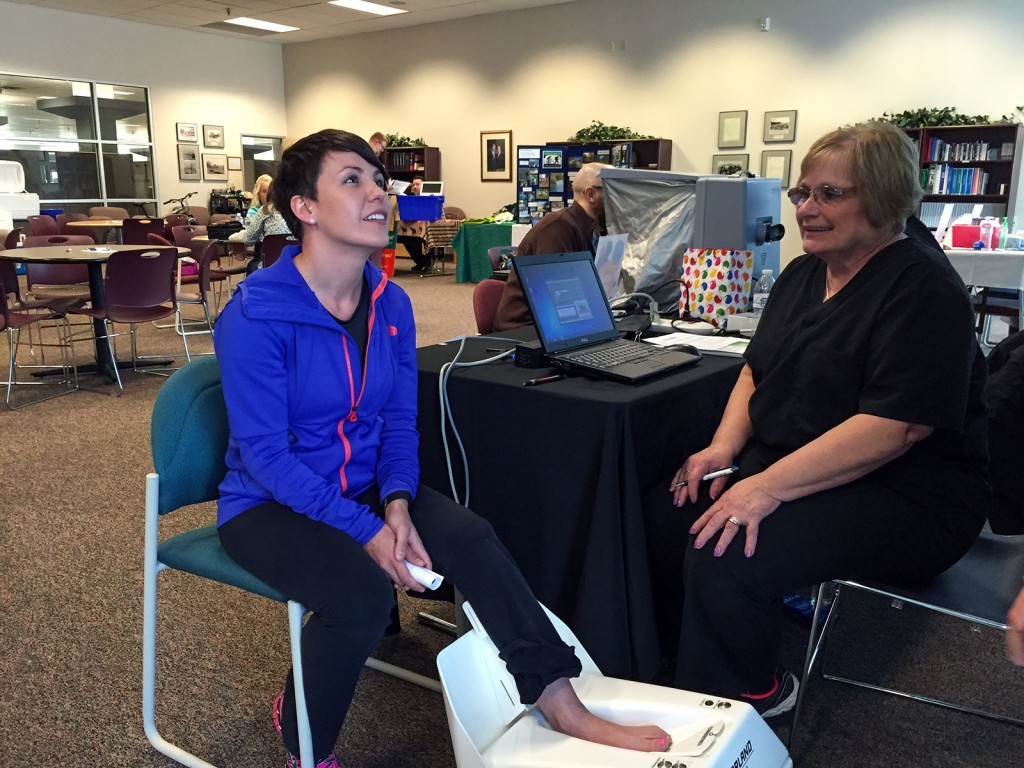 Are you over age 65?
Most people reach their peak bone mass in their twenties. After this, our bones weaken with age and can possibly cause serious problems in women over 65 and men over 70.
Do you have other risk indicators?
You should talk to your doctor and consider a bone density test, regardless of your age, if:
– You've broken a bone in a minor accident
– Have rheumatoid arthritis
– Have a parent who has broken a hip
– Have a low body weight
– Have low vitamin D levels
– Smoke or drink heavily
Osteoporosis affects only .03% of Americans, while 11% are at risk for developing osteopenia. These numbers indicate how rare such ailments are, but any risk indicators should be strongly considered with your physician, who can rule out other conditions and recommend a bone density test. In the meantime, keep chugging that milk and learn more about reasons you may need a bone density test.