4 Reasons to Require a Hair Follicle Drug Screen
When it comes to corporate drug testing, employers often have about as many questions as they do options for conducting tests. From urine and saliva to blood and hair follicle drug screens, you've got options when it comes to the types of testing you conduct (so long as you adhere to drug testing regulations). 
For instance, the US Department of Transportation (DOT) requires urine drug screens (and maybe oral fluid coming soon), while Olympic officials use blood analysis and the American Trucking Association (ATA) supports hair follicle drug testing. 
Each option has unique advantages and disadvantages, though hair follicle drug screening is arguably one of the most cost-effective ways to understand someone's long-term substance use habits.
4 Reasons to Require a Hair Follicle Drug Screen
Regardless of your reasons for drug testing in the workplace, accuracy is a top priority when selecting your testing method. 
1. It provides a more comprehensive history
The length of time common drugs remain detectable in the body depends on several factors, including the type of drug used, the frequency of use, body mass, gender, drug tolerance, and hydration levels. However, the type of drug test conducted also determines how long after use a substance can be detected. 
Urine testing is the most common (and cost-effective) method for detecting drugs in an employee's system. While urine analysis detects recent drug use (up to 30 days for some substances), hair follicle testing can identify regular, long-term use. 
Hair follicle tests reveal 30 days of drug history for every half-inch of hair tested. With a standard testing specimen of 1.5 inches of hair, a hair follicle test will provide 90 days of substance use history – no matter the substance. This is a significant benefit of hair follicle drug screening.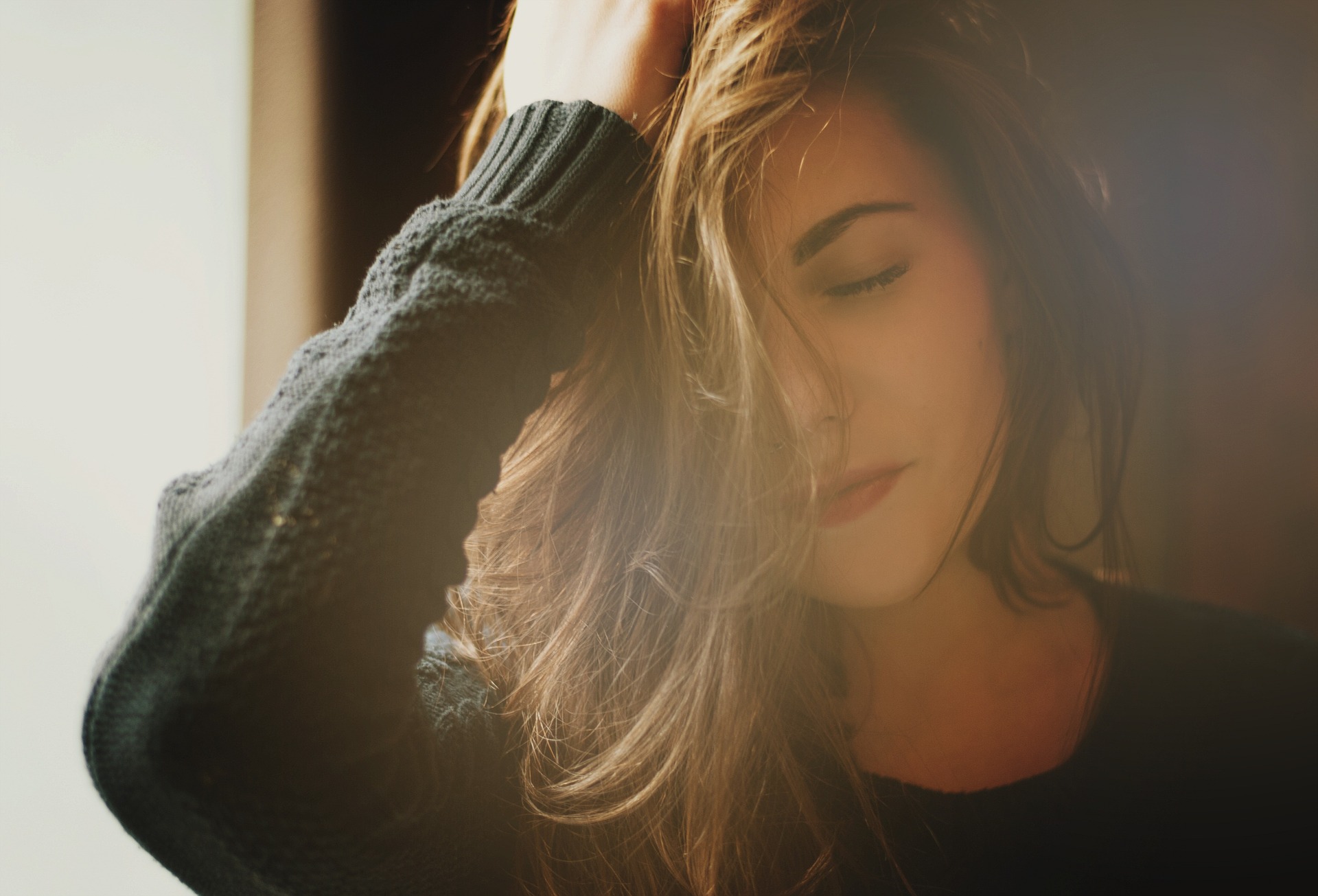 To better illustrate the magnitude of this advantage, let's take a look at how long different types of drug tests detect common drugs. 
Marijuana may be detected in blood for up to 4 hours, saliva for up to 72, and urine for up to 30 days. While urine testing reveals recent drug use, it pales in comparison to hair follicle testing.
Heroin, on the other hand, is detectable in saliva for up to 1 hour, blood for up to 6, and urine for up to 3 days. It is detectable in a hair follicle drug screen for up to 90 DAYS. Need we say more? OK, here's one more example. 
Cocaine can be identified in a blood test for up to 24 hours, saliva for up to 2 days, and urine for up to 3. Guess how long it can be detected in a hair follicle drug screen… yep, 90 days. We rest our case.
Because hair growth rates vary, a hair follicle drug screen won't tell you exactly how many days ago someone used a substance, just if they used in the past 90 days. Hair growth also prohibits a test from detecting substances that were used in the 5 to 7 days preceding the test. While this type of drug screen may not be appropriate for post-accident or reasonable suspicion testing, it can boost the effectiveness of random drug testing and pre-employment screens. 
2. Samples can be obtained almost anywhere
All you need to conduct a hair follicle drug screen is a bit of hair. A sample of 100-milligrams (about 90-120 strands) is cut from the crown of the head using scissors. A half-inch will do, although, this will only provide 30 days of substance use history. 
For the standard 90 day test, the collector will need 1.5 inches. 
In case you're wondering, hair follicle testing could detect substance use as far back as several years if the specimen were long enough. However, in a standard hair follicle drug screen, the sample is cut down to only 1.5 inches.
If the person being tested has little or no hair on their head, body hair may be used from the underarm, chest, leg, or face. Depending on the length of the hair obtained, the test may not be able to test as far back as 90 days. And if the person has no hair in any of the areas mentioned, a hair follicle drug screen cannot be conducted. 
Since a hair follicle drug screen can be conducted anywhere, it is an ideal option for onsite drug testing. There are many reasons to drug test onsite, including reduced employee downtime and the ability to test multiple people in one short timeframe. 
Whether you choose to have employees tested onsite or in a healthcare setting, the collector will remove a small chunk of hair (about the size of a pencil eraser) close to the person's scalp. This specimen will be sent to a laboratory for testing, which typically involves a two-step process to ensure accurate results.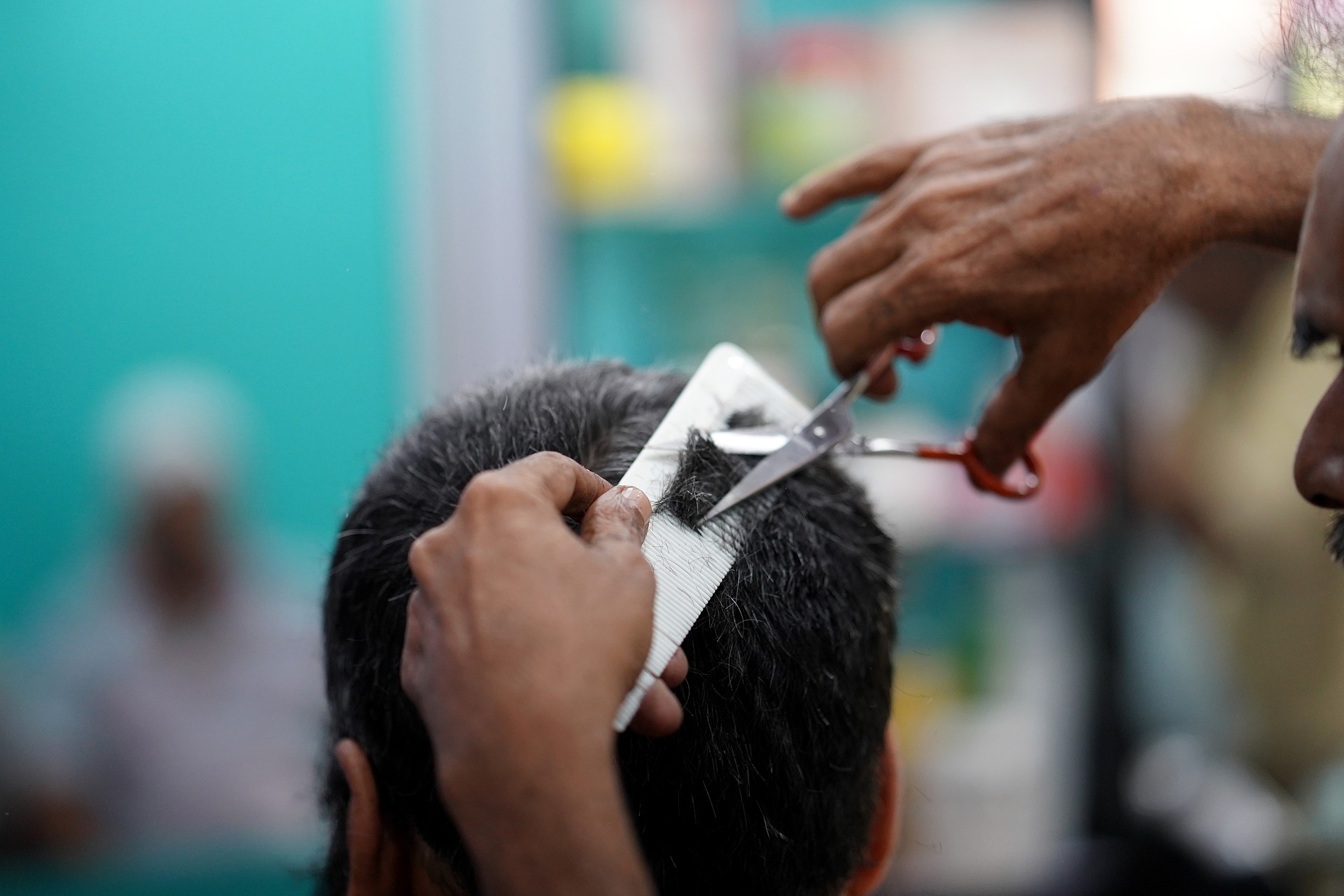 3. It can detect a wide range of drugs
Like urine, saliva, and blood drug screens, hair follicle drug testing can test for a single substance or a panel of several. Typically, a hair follicle drug test comes in a panel of 5, 8, or 14. A 5-panel hair follicle drug test screens for the following common substances:
Marijuana

Amphetamines (including methamphetamine, MDMA (ecstasy), and MDA)

Cocaine

Basic opiates (including heroin, codeine, and morphine)

Phencyclidine (PCP)
While these are the most common drugs tested, the list of substances able to be detected by a hair follicle drug screen is expanding. To date, these substances can also be detected, and may be included in an 8- or 14- panel hair follicle drug screen: 
Benzodiazepines (Xanax)

Methadone

Barbiturates

Propoxyphene

Demerol

Tramadol

Fentanyl

Sufentanil 

Synthetic Marijuana

Ketamine

Buprenorphine (Suboxone)

Zolpidem (Ambien)

Alcohol
Determining which substances your company tests for is part of developing a comprehensive drug testing protocol. You'll also need to consider who will do the testing, where they will do it, and how often. Look for a drug testing company that can help you write this protocol by making informed decisions about what's best for your company. 
4. There is less opportunity for tampering/cheating
Whether you're conducting a pre-employment drug test for a new recruit or randomly testing employees, people will go to great lengths to pass a drug test. From adding water to a urine sample to sneaking in someone else's, it is easier to cheat on a urine drug test. 
Because hair samples are collected by and in full view of the collector, there is less opportunity for cheating or substitution. 
Hair cannot be cleansed of drugs. The substance enters the bloodstream and becomes embedded in the hair until it is cut or falls out. So typical shampoos and styling products will not affect the results of the screen. Even bleaching or dying of the hair does not tend to interfere with test results. 
Additionally, unlike other types of drug tests, a brief stint of abstinence will not allow a substance user to pass a hair follicle drug screen. 
Whether or not you utilize hair follicle testing, current drug trends indicate that employment-based drug testing is critical. Employers play an important role in identifying the signs of drug testing and helping employees to overcome addiction. 
Contact us to talk through your options and get a plan in place!