5 Steps to Documenting an Internal Emergency Response Plan
Quick — what should you do if a fire breaks out in the office? How about in the case of a power failure? Tornado, heart attack, choking, chemical spill, explosion, deadly virus threatening to end life as we know it?! Ok, that last one may be a little over the top, but having an internal emergency response plan in place can improve reaction time in unexpected circumstances.
For instance, waiting for EMS personnel to respond to a sudden cardiac arrest (CSA) results in only a 5-7 percent survival rate. That rate can jump to as high as 60 percent when CPR is administered in the first five to seven minutes.
All of that to say — an internal emergency response plan can be the difference between life and death.
How to Create an Internal Emergency Response Plan
A bit of upfront planning can go a long way in ensuring safety and efficiency in emergency situations.
1. Conduct a Risk Assessment
First things first: assess what types of emergencies have the greatest chance of popping up at your workplace. Be sure to prepare for medical emergencies, workplace violence, relevant natural disasters, and any occupational-specific emergencies like hazardous or toxic material releases and radiological or biological accidents.
2. Define a Course of Action for Each Scenario
The number one priority in any emergency situation is life safety. For each potential emergency, determine if evacuation or safety-in-place procedures should be enacted. Define where people should evacuate or move to. Document evacuation procedures, routes, and exits for all buildings in question. When making plans, be sure to consider anyone who may be in the building including employees, visitors, and contractors.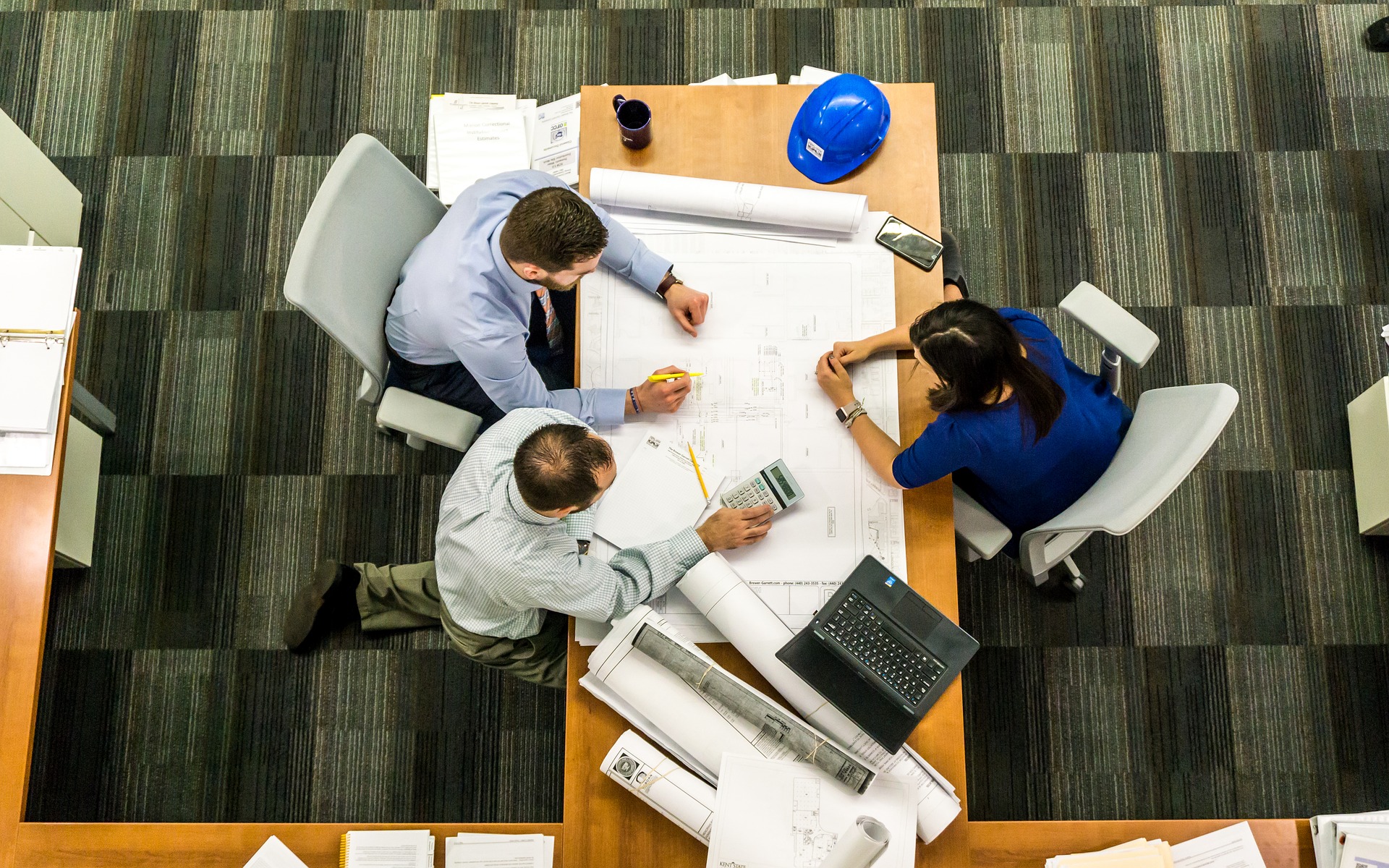 3. Develop a Chain of Command
Determine which, if any, emergencies require local officials to be contacted and who from your organization will communicate with them. Define a clear chain of command and person in the workplace who is authorized to order an evacuation or lockdown.
4. Consider Special Circumstances
Certain emergencies may require personnel to remain after the evacuation to shut down critical operations or perform other duties before evacuating. Determine who will be responsible for performing these functions and how they will keep in contact with internal emergency response leaders.
Be sure to include procedures that address the needs of employees with physical or other limitations. Additionally, include a means of accounting for all employees, visitors, and guests after an evacuation.
5. Distribute and Practice
Ensure all employees are aware of the internal emergency response plan and comfortable following it. Run drills for any high-risk emergencies and consider corporate CPR training for employees comfortable helping others in emergency situations.
Routine safety procedures can mitigate the danger of high-risk accidents, but some emergencies have no warning whatsoever. Even if it sheds only a few seconds, a documented internal emergency response plan could save lives.
Cover-Tek offers certified CPR and safety training to prepare employees for emergencies. Call today to schedule your onsite CPR training!