5 Tips for Simplifying Your Children's Immunizations
Vaccines are stressful. They aren't something you think about often and, when you do, it can feel complicated. Especially when it comes to your children's immunizations. As a proud parent acknowledging the important role vaccines play in preventing serious, sometimes deadly, diseases throughout our lives, you can use these tips to make scheduling and maintaining your child's shot records easy!
Immunizations save an estimated 42,000 American lives every year. Still, it can be stressful to actually get the shot. Or perhaps you wonder whether certain vaccines actually work?
Studies show that a US child who has not received the measles, mumps, rubella vaccine is 35 times more likely to contract measles than a vaccinated child.
As you prepare to get your children immunized, these tips can help the process go smoothly.
Take the Stress Out of Your Children's Immunizations
Stay on top of your children's immunizations with these simple tips: 
1. Discuss Common Side Effects With the Doctor 
Common side effects of immunizations include swelling at the site of the injection, soreness, and fever. Discuss these potential side effects with your child's doctor and ask which symptoms deserve an office call.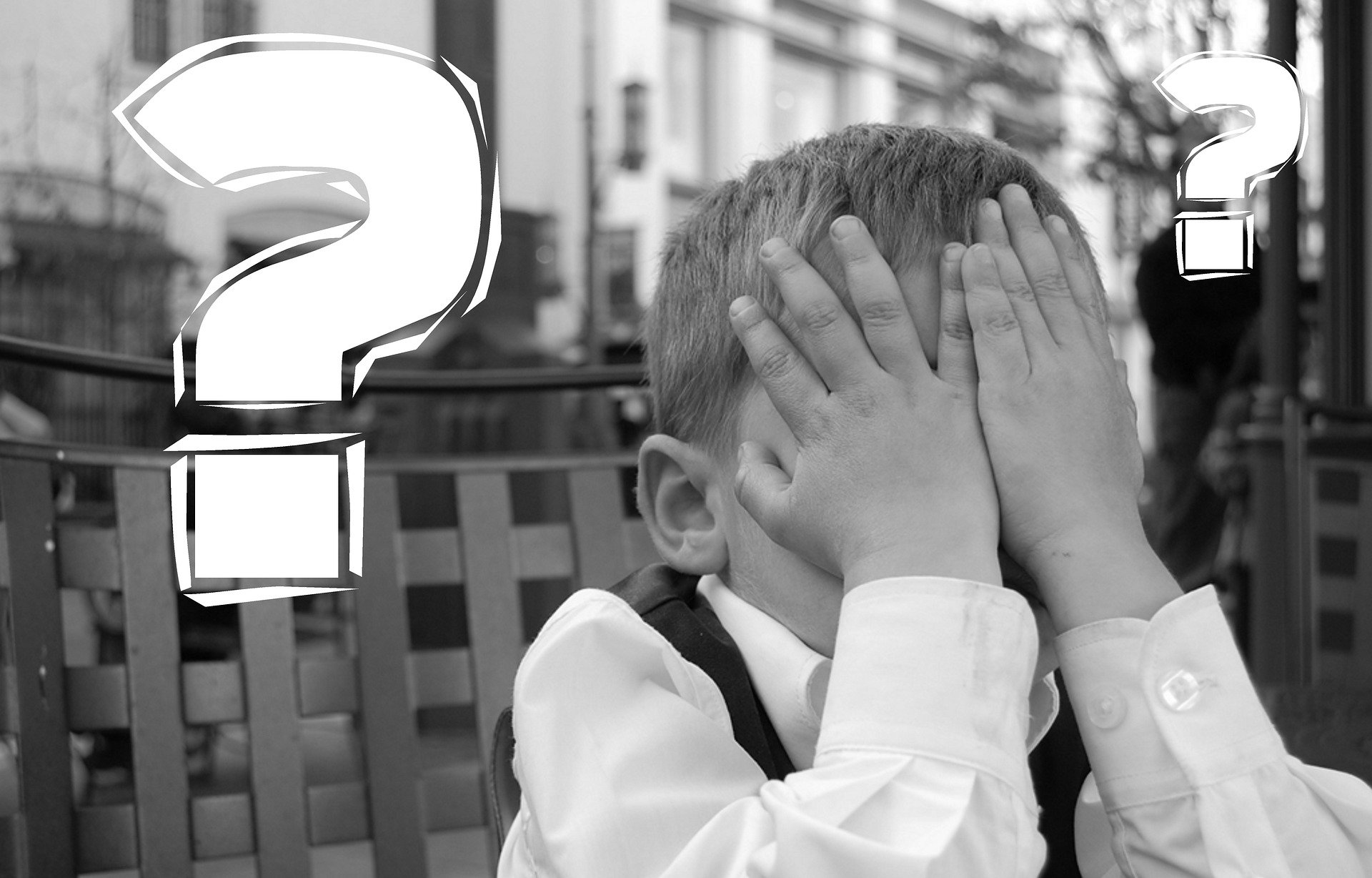 2. Find Out if Your Doctor's Office Has a Reminder System
An immunization reminder system can help remind you when immunizations are due and warn you if one has been missed.
3. Ask if Your Doctor's Office Uses an Immunization Registry
An immunization registry is a helpful tool you can go to if your shot record gets lost. This will come in handy later in your child's life too when they apply to colleges that require proof of immunization. 
4. Always Bring Your Child's Immunization Record
Have your child's immunization record with you at every doctor's visit and make sure the doctor signs and dates each immunization.
5. Ask Questions if You are Unsure of Something
Vaccines are some of the safest, most effective medicines available, but they can still spark confusion and fear. Talk to your doctor about any concerns you have about a particular vaccine.
These tips will certainly come in handy the next time you're anticipating getting your child immunized. Luckily, we can help make the immunization process even simpler. Call us to schedule your children's immunization appointment today!