Are Your Drug Testing Policies DOT Compliant?
Sometimes, employees need to be held to impeccably high standards for conduct in and out of the workplace. For instance, you wouldn't want the President or your doctor running around doing drugs or other harmful activities when they're off the clock. The same goes for anyone who's responsible for transporting other people. That's why the United States Department of Transportation (DOT) has specific requirements for drug testing and is the principal advisor on rules relating to testing commercial-transportation employees like pilots, train engineers, school bus drivers, public transportation drivers, and others.
Making your business DOT compliant protects your employees and the thousands of people they're responsible for transporting everyday. Here's your checklist to make sure you're meeting DOT protocol at all times—not just when employees are doing scheduled drug tests.
1. Inform employees of the expectations and consequences of drug misuse
All DOT employers should have the DOT controlled substance and alcohol misuse policy on file and distributed to employees.
2. Train supervisors to recognize signs of drug or alcohol misuse
To be DOT compliant, all offices must have at least one supervisor or company official who is trained in employee awareness.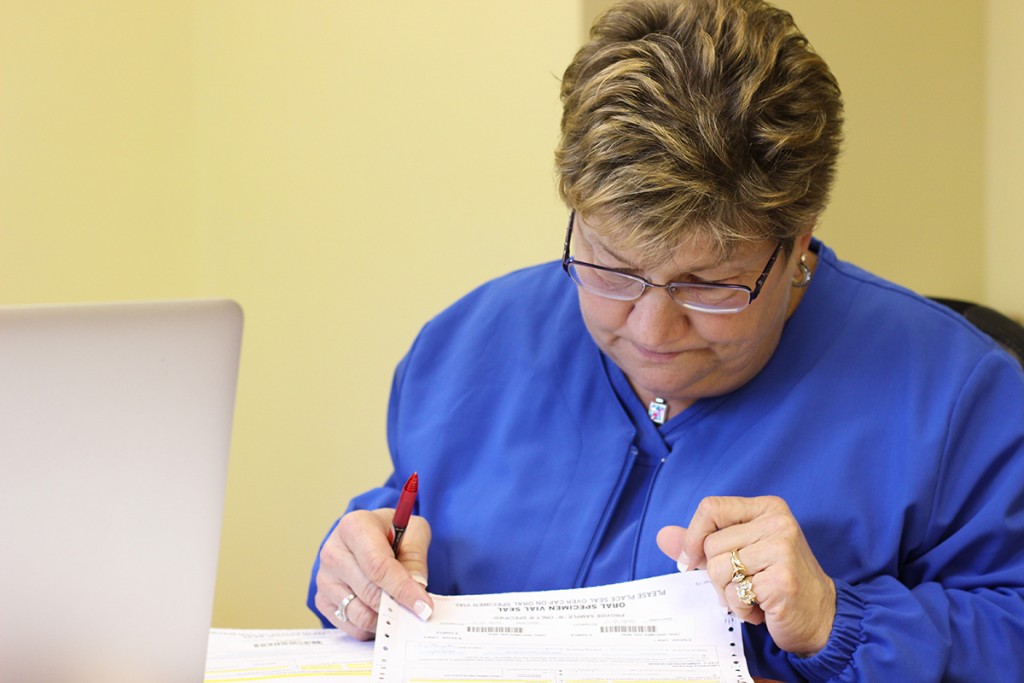 3. Conduct pre-employment DOT drug testing
DOT policy dictates that all DOT covered employees must have a negative drug screen on file before being hired.
4. Prepare for future testing
Once an initial negative drug test is received prior to hiring the employee, they're entered into the group of all employees who are eligible for future drug testing. Then, make sure your up to date on types of DOT testing, and what you can require.
5. Receive your enrollment letter and stand loud and proud
Once you've completed all these steps, you'll receive an Enrollment Letter certifying that your employees have successfully been enrolled in the appropriate Random Drug & Alcohol Consortium.
Success! Not only does completing these steps keep you DOT compliant, it also ensures that your employees and the people they transport everyday stay healthy and safe. Unfortunately, these guidelines can get lost in translation, so not all companies make it a priority to comply. The good news is that Cover-Tek has answers and monitors changes in DOT regulations to guarantee that our drug testing services are absolutely DOT compliant.