Food Allergy or Food Intolerance: What's the Difference?
With health and wellness fads emerging constantly, it's no surprise that eating gluten-free food has become mainstream. Gluten-free foods are not innately healthier than their whole-grain counterparts, but they are vital for people with a gluten intolerance. Both a food intolerance and a food allergy can leave you in pain and discomfort– anyone who's spent the night in the bathroom or even the ER can attest to this. There are however, several differences between allergies and intolerances that are important to understand in order to test, treat and prevent reactions.
Difference Between a Food Allergy and Intolerance
A primary difference between a food allergy and intolerance is the bodily system it affects. An allergy involves an immune system response, while a food intolerance involves the inability of the digestive system to break down a substance in a particular food.
Most often, this inability is caused by enzyme deficiency. For example, people with a gluten intolerance lack the enzyme required to break down gluten, resulting in unsettling digestive issues. Your body could also struggle with breaking down certain foods due to food additives (we're looking at you artificial coloring) or reactions to naturally occurring chemicals in food. Often, people can eat small amounts of the food they're intolerant to without experiencing problems.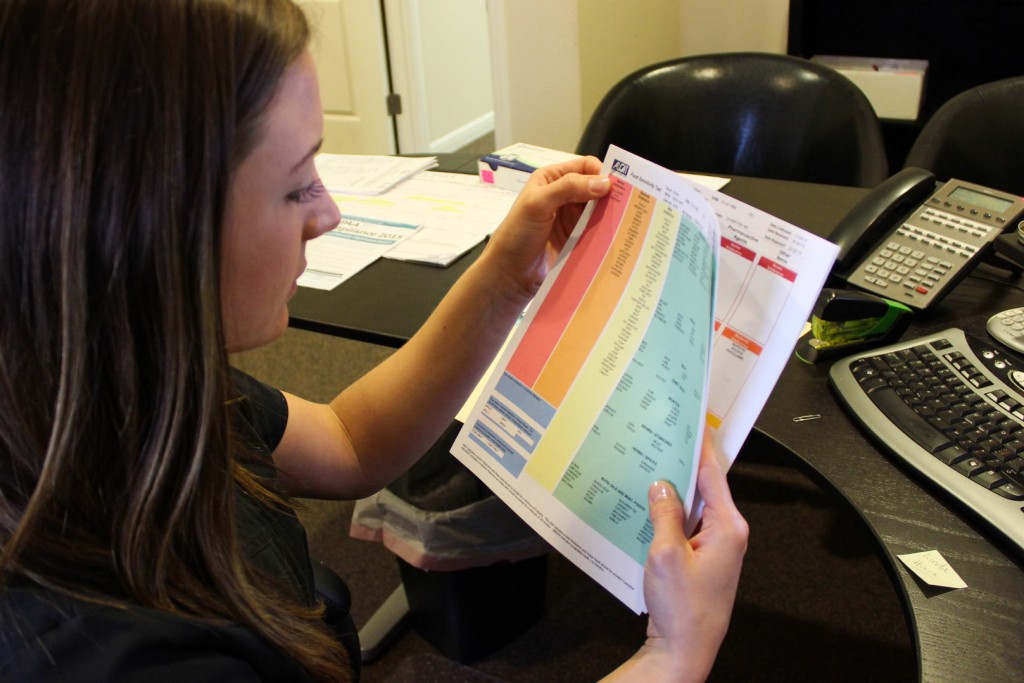 Food allergies on the other hand, occur because the immune system identifies certain foods as harmful to the body and deploys the proper tools to rid the body of the food. Unlike food intolerances, you can experience symptoms of a food allergy– including severe or even life-threatening reactions– by eating just a small amount of the food or touching or inhaling it.
How to Tell If Your Symptoms Point to an Allergy or Intolerance
Symptoms of food intolerance are not immediate and may appear up to 24 hours later. If you experience frequent headaches, fogginess, fatigue, acne, rosacea, gas, bloating or constipation, these could be signs you have a food intolerance. Conversely, you'll know you have a food allergy if soon after you eat a trigger food you experience dizziness, itchiness or hives, swelling of the skin or tongue, vomiting or shortness of breath.
Eight foods account for 90 percent of all food allergies: milk, eggs, peanuts, tree nuts (walnuts, almonds, hazelnuts, etc.), fish, shellfish, soy and wheat. The most common foods associated with food intolerance are beans, cabbage, citrus fruit, processed meats, milk (lactose) and grains containing gluten.
Should You Take Further Action?
While typical symptoms of a food intolerance are gastrointestinal, they can manifest in ways you may not even notice. For example, if you follow a workout and healthy eating plan but can't lose weight, or if you're constantly fatigued or don't sleep well, you could have an intolerance and not realize it. Getting tested for food intolerances allows you to identify your trigger foods and plan ways to substitute them and prevent future irritations. Call us to schedule your test or talk to your doctor today to put an end to your body's food fight! And in the mean time, put your knowledge of food allergies and intolerances to the test!