Important Questions to Ask At Your Next Doctor's Appointment
While only three percent of the US population suffers from iatrophobia — an extreme fear of doctors — it's no secret that the doctor's office can be a scary place. Whatever your reason for wanting to avoid your next doctor's appointment, feeling more prepared can help. These questions are just what the doctor ordered!
What's Up, Doc? (and other Q's to ask)
Follow this checklist to prepare for your next doctor's appointment and you're sure to come out with the answers you need.
Before Your Visit
Your doctor needs to know all of the medications, vitamins, supplements and other treatments you use, as all of these can interact with food, alcohol and/or other medications your doctor may recommend. Come prepared with a list that includes any prescription medications, over-the-counter meds, vitamins, nutritional drinks, herbal remedies and energy drinks you consume.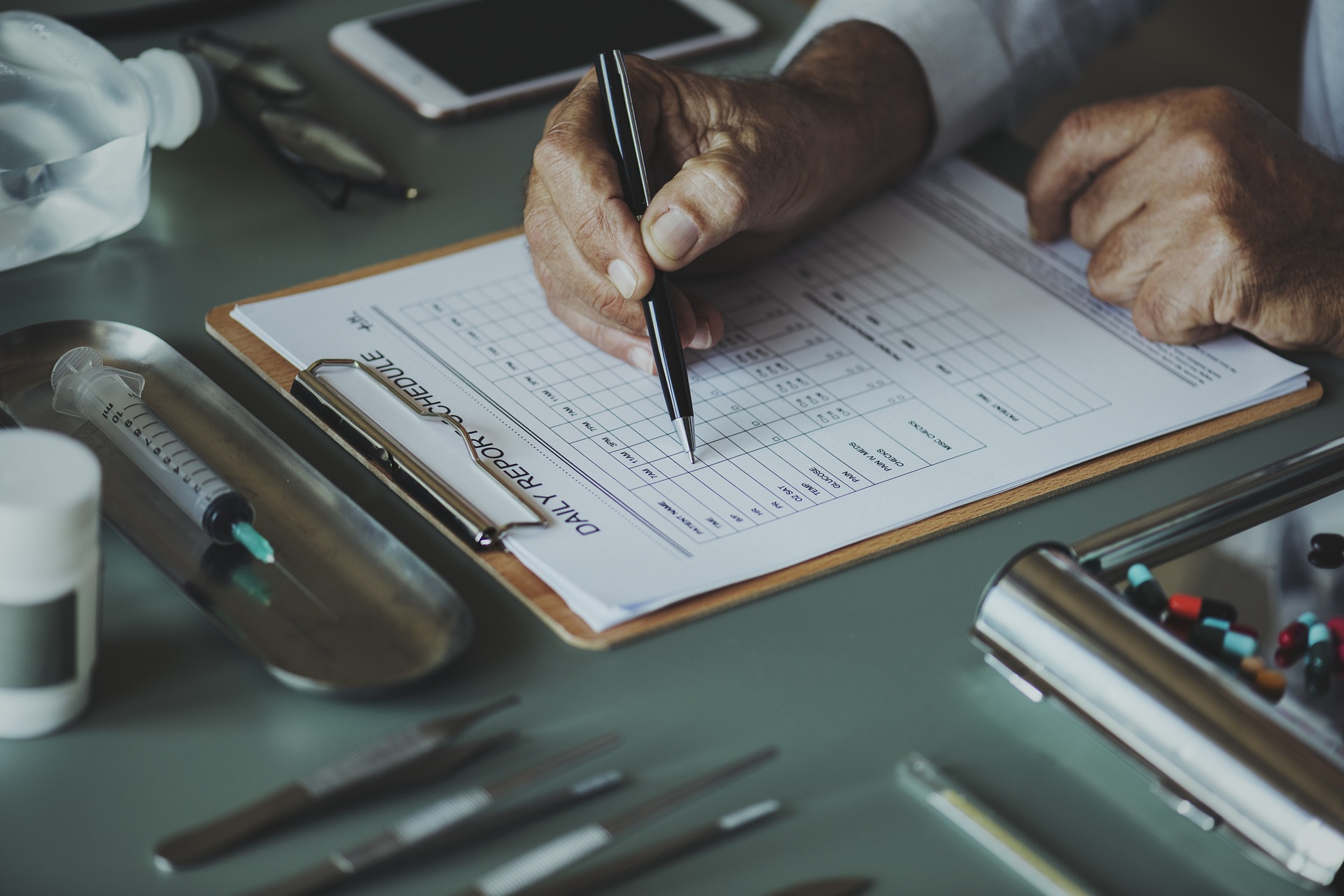 During Your Visit
A few standard questions to ask during your next visit to the doctor's office include:
Is this visit preventative or diagnostic?
What should I do to prevent or delay health problems?
Are there changes I should make to improve my health?
Are there tests or screenings I should have done based on my age or other risk factors?
Am I due for any vaccines?
Also ask any relevant questions about diagnosis, such as:
What is the name of the condition (learn how to you spell it)?
What does it mean and what may have caused it?
How long will it last and is it curable?
How can I learn more about it?
Finding the words to ask the right questions in the moment, especially in the case of diagnosis, can be difficult. Keep this checklist handy during your next doctor's appointment to be sure you cover all your bases!
What else do you ask during doctor's appointments to make the most of your time with the doc? Tell us in the comments!