Why Some Jobs Require a Tdap Immunization
Vaccines aren't just for children. Adults need specific immunizations for travel and sometimes, other various vaccines for work. One of these is the Tdap immunization, which is often required for employment.  
A Tdap vaccine protects against pertussis (whooping cough), diphtheria, and tetanus (lockjaw). The latter is why some professions require a Tdap immunization. 
Tetanus is a bacterial disease transmitted through external wounds like cuts and scratches. It causes painful muscle tightening throughout the entire body, including the muscles used for breathing. 
As the risk for on-the-job disease exposure increases, so does the liklihood that you'll have to get a Tdap vaccine before you get to work.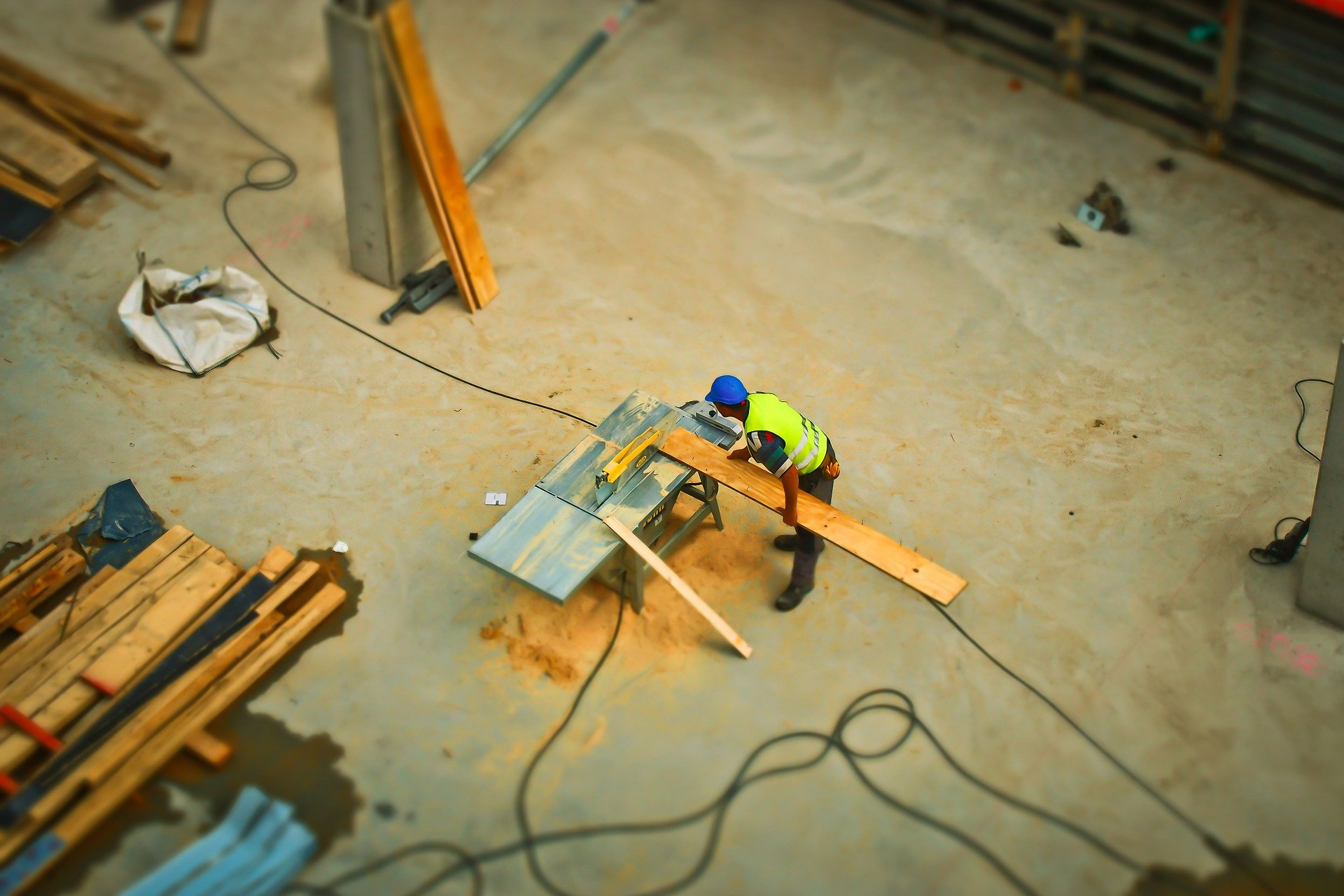 Types of professions that might require a Tdap immunization
Because about 1 in 5 people who become infected with tetanus die, it is critical to get a Tdap vaccine before working in professions like:
Healthcare

Farming

Oil drilling

Childcare

Food handling

Construction
People in these professions are more susceptible to cuts, scratches, and wounds. Because tetanus spreads through these channels, these people are also more prone to getting tetanus.  
While tetanus is rare in the United States, a Tdap immunization is proven to be beneficial. In fact, almost all adult tetanus cases are in people who did not stay up to date with their booster shots.
How often to get a Tdap Vaccine
All adolescents should get a Tdap immunization around age 11. If you didn't, you should get that dose right away. Then, you'll need a Tdap booster shot once every 10 years. 
Proof of this vaccine history is what jobs need when they require a Tdap immunization. 
If your employer requires the Tdap vaccine, give us a call. We offer it alongside other immunizations you may need for work or travel!