5 Employee Benefits Small Businesses Can Offer (Other Than Insurance)
Finding stellar employees can be a real struggle. You want someone qualified, innovative and competent with enough experience to make the transition easy. And potential recruits want a healthy workplace culture, easy-to-work-with management and, above all, employment benefits.
A recent study conducted by Monster confirms that health coverage is employees' number one benefit priority. Thirty-two percent of respondents ranked it as the most important benefit, closely followed by vacation time (25%), pay raises (15%), employee benefits (10%), performance bonuses (9%) and retirement plans (8%).
If your small business employee benefits package can't compete with the offerings of a large corporation, don't worry.
There are many alternative employee benefits you can offer that will drive employee engagement and keep you competitive in the current workforce market.
Alternative Employee Benefits as Good as Insurance
Health insurance is important for many reasons, but most importantly — it provides peace of mind in case the unexpected happens. Helping employees monitor and improve their health then, is a crucial and pivotal step in preventing unanticipated illness.
Consider offering these alternative employee benefits to support employee wellness and begin building your long-awaited dream team.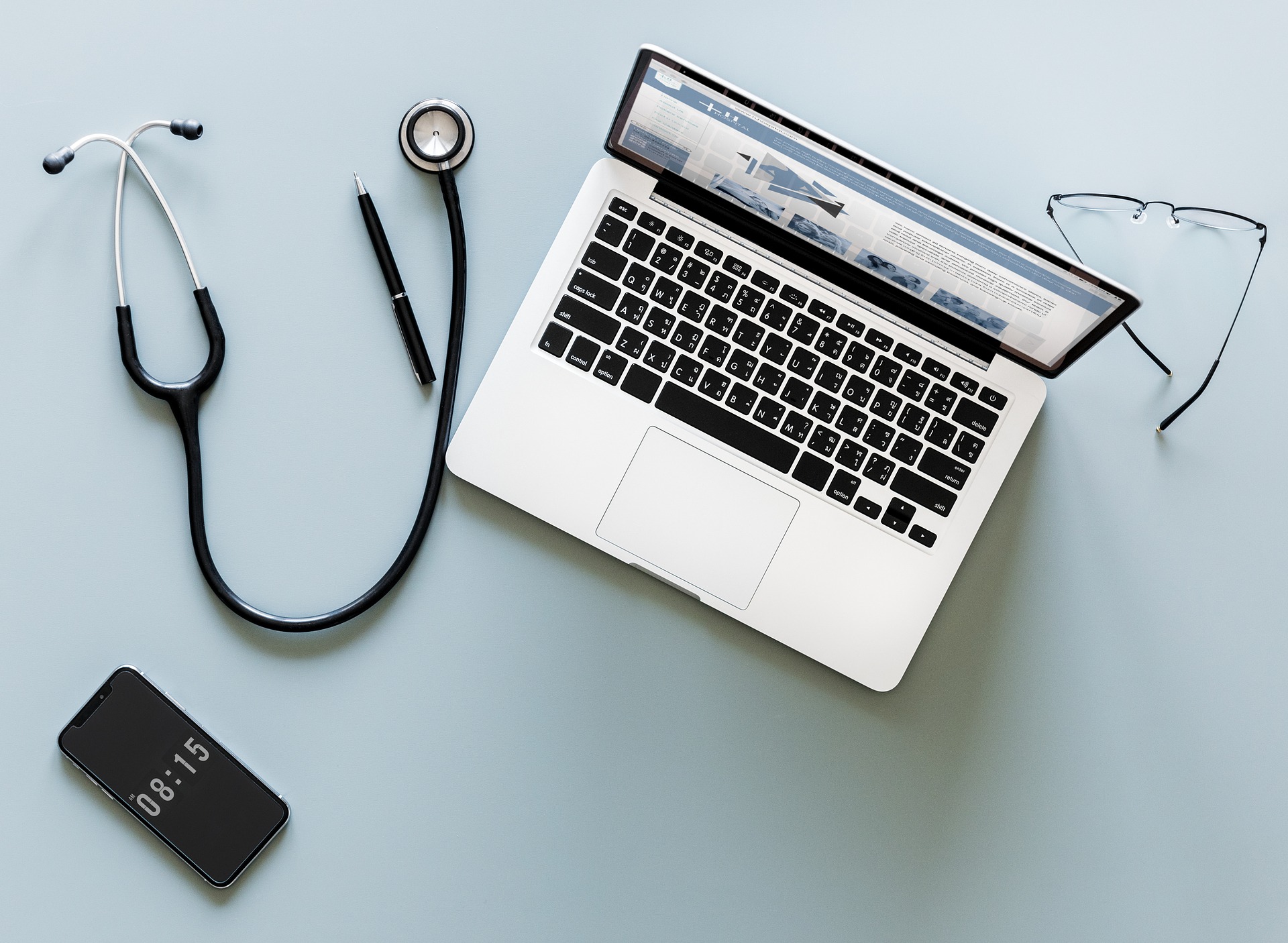 1. Flexible Schedules
We're all human and sometimes, life just throws a wrench in our plans. And by sometimes, we mean almost daily. Any flexibility you can offer employees in terms of arrival time, days off and working remotely will not go unnoticed.
Consider establishing core office hours, say, between 10 a.m. and 3 p.m. when everyone must be in the office. Outside of those hours, allow employees to determine their own schedule such as working 6 to 3, 8 to 5, or even 10 to 9. Alternatively, consider setting a 30-minute window for arrival time to alleviate the stress employees may feel due to traffic or a rough drop-off at the babysitter's.
Other ideas could include allowing employees to work from home (even just one day a week) and ability to earn days off or shorter work weeks by working extra hours. However you choose to approach business hours and days off, be sure you're complying with FLSA laws to avoid any legal backlash to your well-intentioned offering.
2. Onsite Health Screenings
Any onsite healthcare you can offer helps to fulfill employees' expectations for health insurance. From annual health fairs and monthly blood pressure and BMI screenings to seasonal immunizations and supplements, there is no shortage of options when it comes to workplace preventative healthcare.
Setting up a health fair or ongoing screening schedule doesn't have to be difficult and probably costs less than you think. Once you've committed to wellness in the workplace, planning your health fair or screening becomes easy!
3. Professional Development
Encourage employees to attend webinars, conferences and seminars in their field of expertise. Continuing to develop knowledge in their field helps keep your business competitive and also makes for engaged and excited employees.
If you can afford to finance important certifications or conferences for key people within your organization, you'll sweeten the deal even more.
Another option is to allow for PDT, Professional Development Time, during normal working hours. Allow employees to seek out their own online training modules that they work toward completing on a regular schedule.
4. Gym Membership Discounts
Studies show that employees who exercise have better concentration, sharper memory, enhanced creativity and lower stress than their non-active coworkers.
While practical, gym memberships can be a costly employee benefit. Even if you can't afford to cover everyone's gym membership, talk to a nearby gym about corporate discounts or employee wellness programs.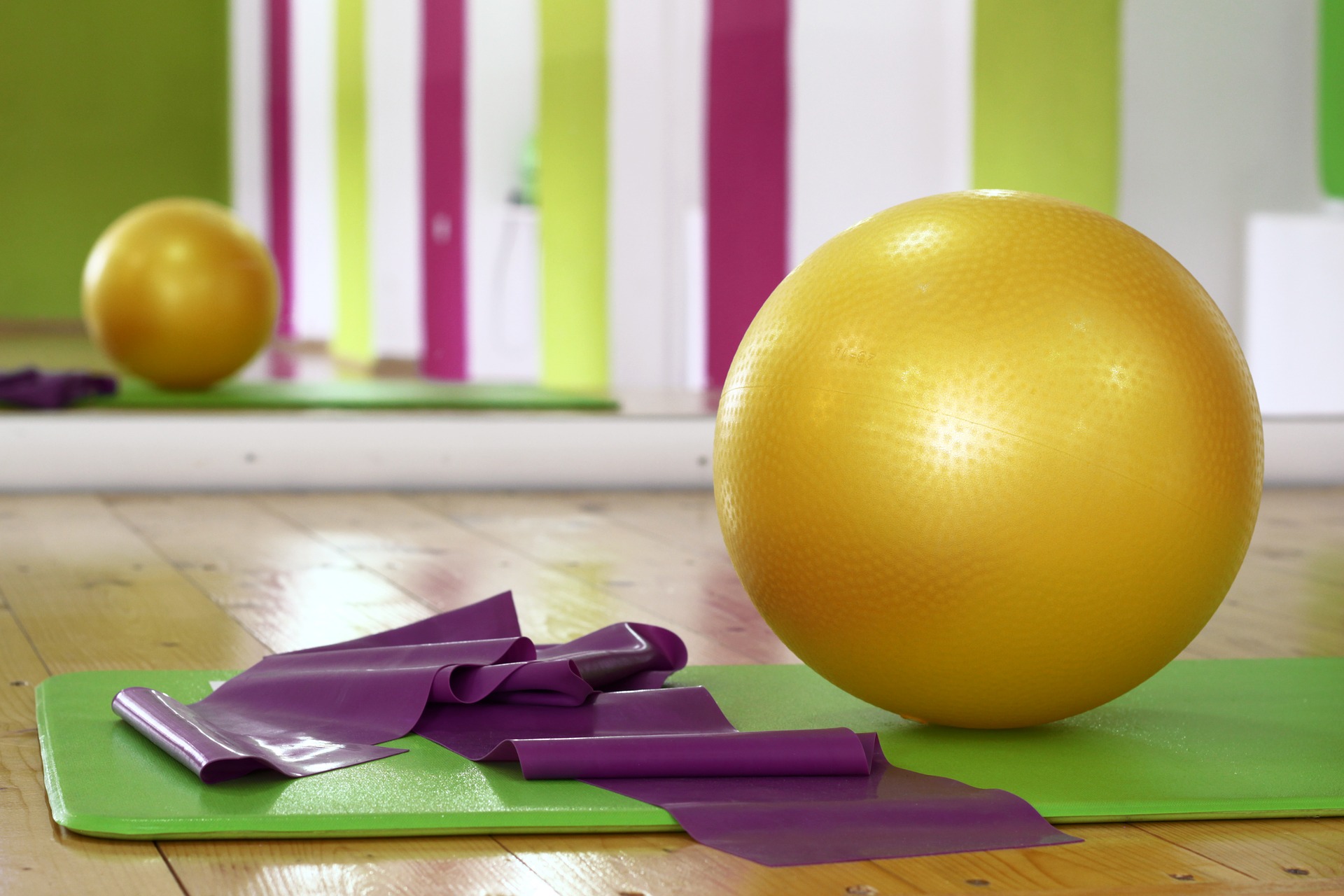 5. Family Support
Even the most devoted employee doesn't come to work solely for the pride they feel in a job well done. We all have personal reasons for needing a paycheck and for many Americans, that's family.
Whether employees are building families of humans or fur-babies, addressing their needs is one of many great ways to maintain a healthy workforce.
Consider allowing pets in the office (within defined parameters such as only when clients are not present) or offering onsite childcare or assistance with this growing expense.
You may also consider including family members in other benefits, such as inviting them to participate in an onsite health fair.
The most important takeaway in offering alternative employee benefits is to think of them as an extension of your workplace culture. Ensure that employees are aware of the offerings and encourage them to participate in any offered benefit free of guilt.
Does your company offer unique benefits that rival the packages of big corporations? We want to hear about them in the comments!