How to Implement an Effective Wellness Program
The research is in. Happy, healthy employees are more productive and save companies money. But how do you begin a wellness program if you don't even know where to start? We've made it easy with this five-step guide to implementing a wellness program at your company.
Step 1: Survey employees.
Do your employees need help making healthy food choices? Do they need accountability for exercising? Where do your employees find value in a wellness program? If surveying employees is a cumbersome activity, HR or a wellness committee can generate a list of screenings and services they'd like to see offered.
Step 2: Have a health fair with free screenings.
The health fair can be any size you want, and it doesn't need to be an elaborate, all-day affair. Offer screenings such as blood pressure testing, body composition readings, vision & hearing tests, bone density screenings, and — the perennial crowd-pleaser — chair massages. Include cholesterol and diabetes testing, stroke screening and some basic bloodwork. Any of these screenings can be done in a large group without removing clothing or comprising privacy among coworkers.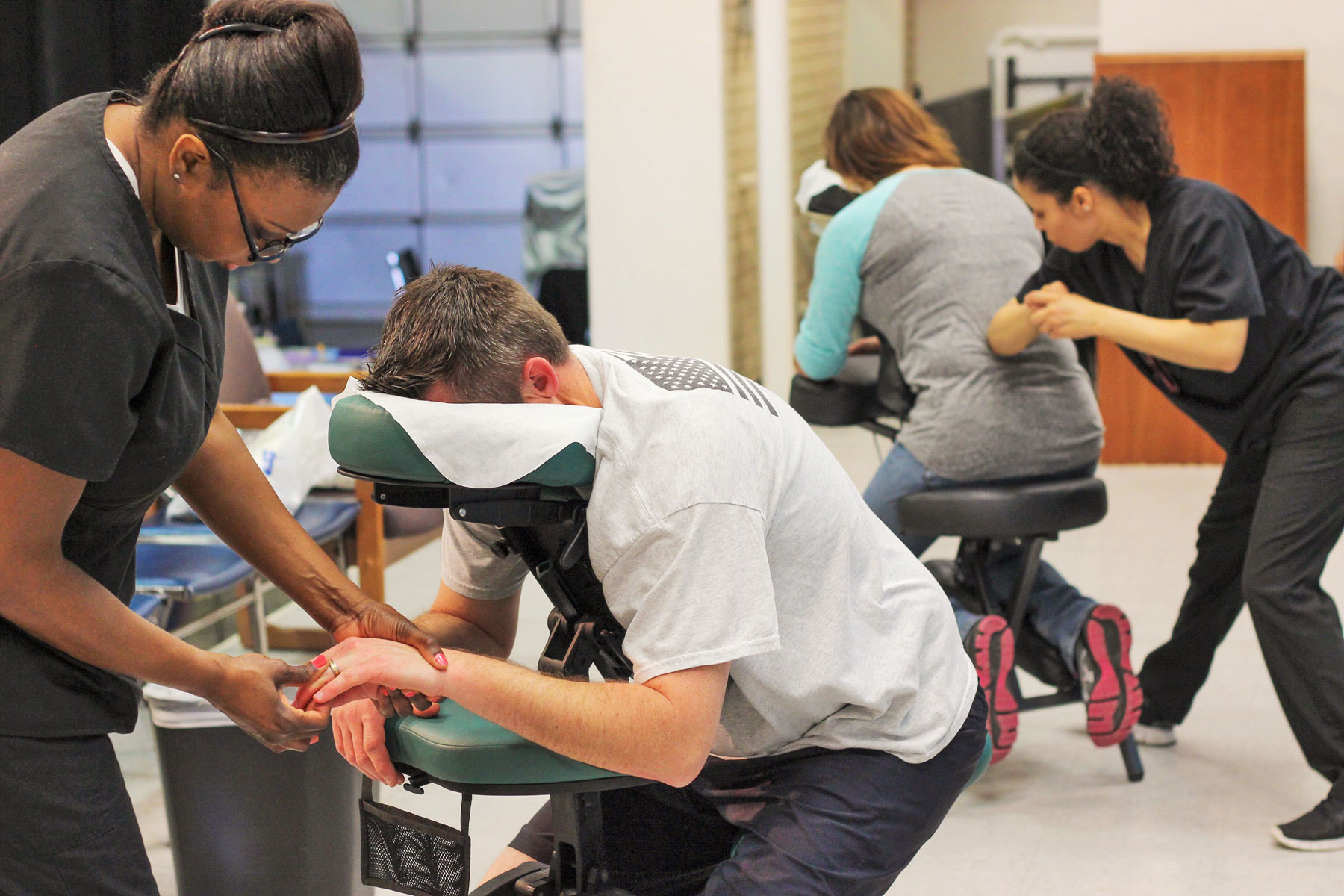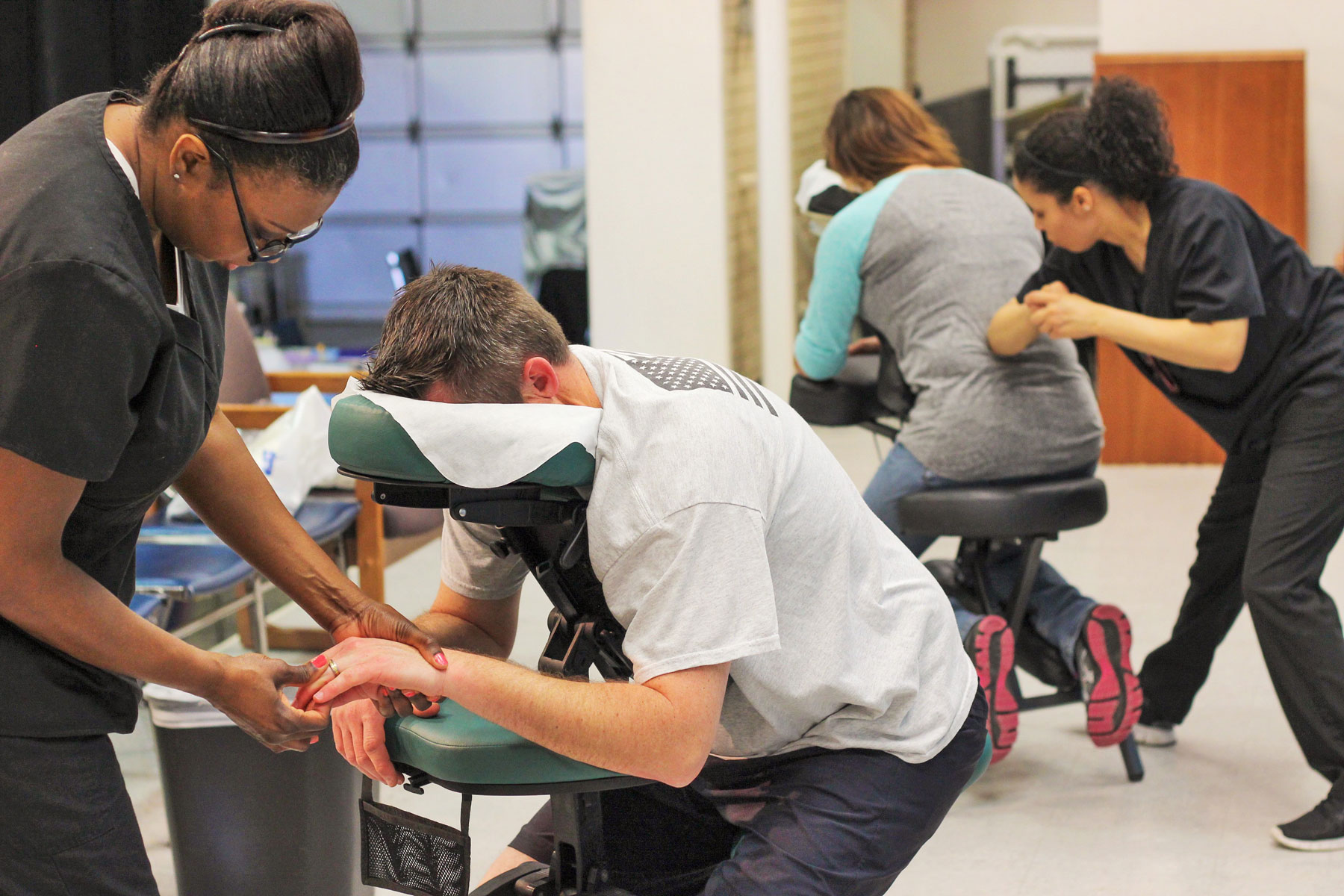 Step 3: Determine gaps in your wellness program.
Look at the aggregate data after your event to find where the gaps are in the health of your workforce. For instance, your aggregate report may reveal that 60% of your workforce has elevated blood sugar levels. In that case, you would want to gear your actions toward diabetes education, changing out the vending machines, removing FREE sodas from break rooms, and encourage regular testing.
Step 4: Create a dialogue about health.
Newsletters, posters, emails and social media are great ways to remind employees to stay on top of their health. Maintaining a consistent message that you value your employees' health reinforces the idea that you value your employees overall.
Step 5: Don't stop there.
It's easy to believe that because you've had your health fair and responded to the data it provided that you're done. It's not that easy! The key to a wellness program is continuing the work with follow-up events. Consider hosting a monthly lunch and learn or bring back smaller screenings to track blood pressures and activity. Another great way to encourage your workforce is with digital activity trackers. This allows all of your employees to participate in challenges for steps or moves and will get some people moving.
The bottom line is insurance is expensive, but so are sick employees. Wellness programs may not "save" everyone, but if you can reduce the diabetes risk of even 25% of your staff, or have 10 people lose a few pounds, your company will be moving in the right direction — towards a happier and healthier workforce.