5 Tips for a Heart Healthy Lifestyle
We express love through heart-shaped chocolates and terms like "I love you with all my heart," and God knows the secrets you "crossed your heart" to keep on the playground will go with you to the grave. But ironically, our actual hearts don't always receive the same love and attention. Heart disease is the leading killer of both men and women, though African American men and adults over 45 are at the highest risk. A few simple changes could be all it takes to reduce your risk and put you on the path to a heart healthy lifestyle.
The benefits are tremendous, and luckily, it doesn't take much to start seeing them.
Why is a healthy heart important?
A few small actions could help your heart function more efficiently, contributing to:
Decreased risk of heart disease
Improved blood pressure and cholesterol
Reduced feelings of depression
Lower risk of developing dementia
Your health isn't something to approach half-heartedly… Implement just one of the tips below to see an uptick in your heart's function (OK, we're done).
5 Tips for a Heart Healthy Lifestyle
1. Add exercise to your daily routine.
Getting your heart pumping is the number one way to reduce your risk of heart disease. And it's free! Add 15 minutes of aerobic exercise to your routine this month (see the right panel for ideas). Increase your time to 30 minutes by mid-month and you'll be on the path to a healthier heart in no time.
2. Eat healthy at home.
No one can be expected to completely cut eating out from their diets. But cooking at home just three times a week could help you eat less sodium. Try using spices to season food rather than salt. You'll reduce your sodium intake and see an even greater impact on your health.
3. Get educated on your heart health.
You may disregard heart healthy suggestions because your heart is fine as it is. If that's the case, great! But it never hurts to be fully informed about your health. Ask your doctor (or head to Cover-Tek) to order a heart healthy blood work profile that will test and assess your triglyceride and cholesterol levels, along with a series of other indicators.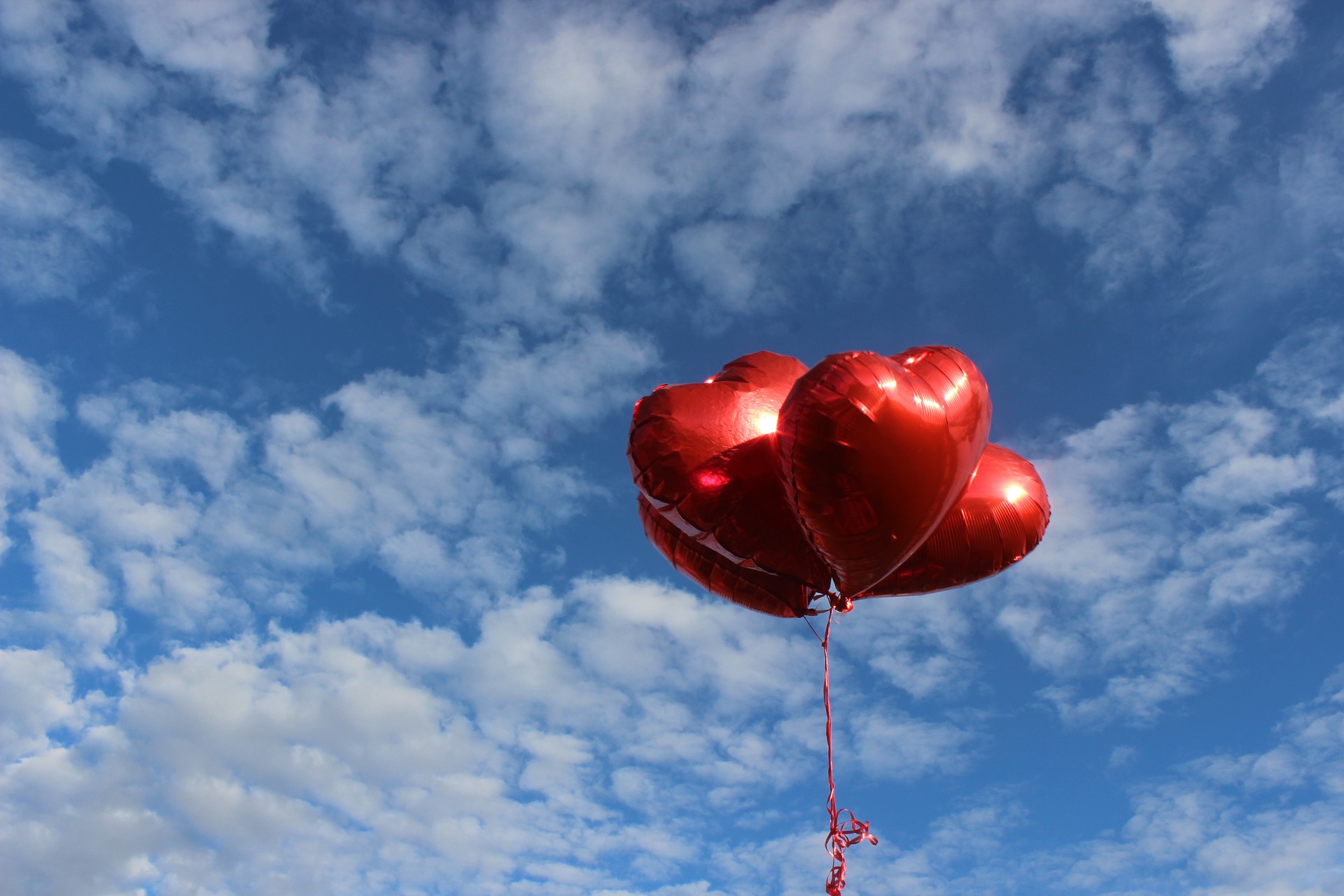 4. Take steps to quit smoking.
Ditching your smoking habit could significantly reduce your risk for heart disease and stroke. Take the first step toward quitting this month to see improved heart health. For free resources and support, call 1-800-QUIT-NOW.
5. Chat with your doctor.
Schedule an appointment to discuss your heart health with your doctor. He or she can help you set goals for improving your heart health and monitor your progress on subsequent visits. And take any medications as prescribed to ensure that they're effective.
Implementing just one of these tips could significantly improve your health, putting you on the path to a heart healthy lifestyle. We cross our hearts.
Have you had success implementing changes to address a heart healthy lifestyle? We'd love to hear about it in the comments!