Does Your Wearable Fitness Device Actually Improve Wellness?
Gone are the days of relying on finicky pedometers to track your steps and two fingers to get your pulse. Nowadays, pretty much any wearable fitness device will track your steps, heart rate, calories burned, and even sleep and stress levels. 
Why, then, are obesity and cardiovascular disease still on the rise? Do wearable fitness devices actually work, or are the flashy gadgets on over 30 percent of Americans' arms just for show?
The truth: Your wearable fitness device isn't magic
Multiple studies have shown that wearable fitness trackers do not improve weight loss efforts. In fact, one interesting study released in 2016 revealed that people who didn't wear fitness trackers actually lost an average of eight pounds more than their device-wearing peers. 
While that may be entirely true, weight is most certainly not the only indicator of health. Heart rate, blood pressure, sleep patterns, and diet go a long way (much further than weight) in quantifying one's level of wellness.
Furthermore, multiple factors go into the motivation behind exercising and not everyone is driven by quantitative data. Some people thrive on the dopamine rush (and corresponding decrease in stress) from exercise, while others commit to a workout schedule simply as a form of self-care.
While weight loss initiatives may be a driving factor behind wearable fitness devices, they can also provide tons of help when it comes to improving overall wellness.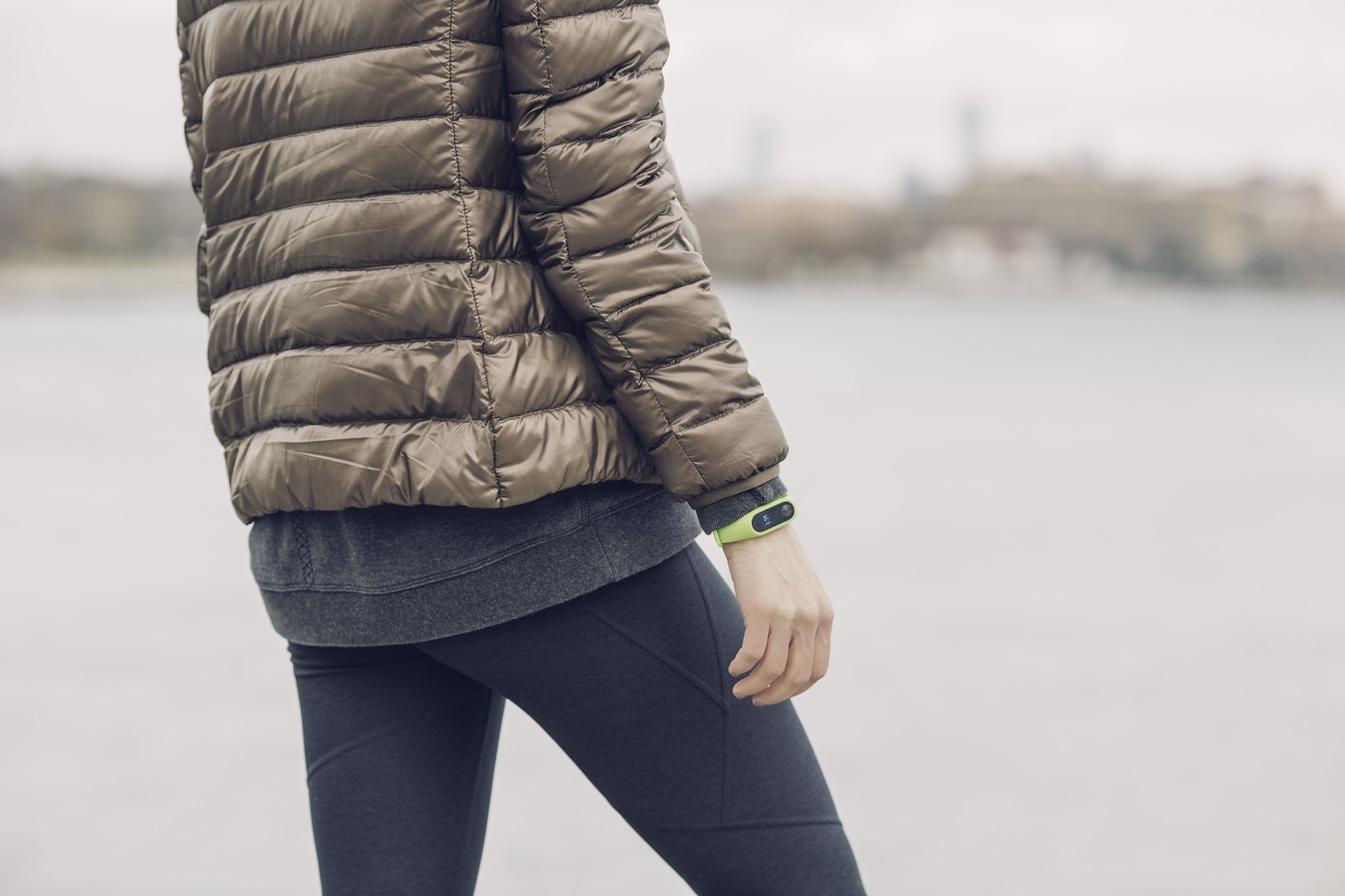 How to Make Your Fitness Tracker Work for You
Wear it regularly

– About one-third of people who buy fitness devices stop wearing them within six months (and more than half eventually abandon them completely). Stick to it to gather long-term data that can help you set realistic health goals.

Track more than weight

– Your wearable fitness device is likely capable of tracking steps and heart rate at the very least. Rather than monitoring weight as your indicator of healthy change, aim to reach 10,000 steps as many days a week as possible and hit a target heart rate during workouts. You can

estimate your target heart rate

online and then track your levels as you exercise.

Utilize sleep tracking capabilities

– When worn to bed, many fitness trackers can analyze sleep patterns, providing insight into REM sleep cycles and hours slept. Use this data to improve your sleep patterns, and subsequently, overall health.

Sleep affects everything

from your weight and heart health to mood and sex drive.
By taking your focus off weight, your wearable fitness device may actually work harder for you. Use it as an empowering motivation tool that provides insight to help you improve your overall life, not just your weight.
How has your wearable fitness device helped you improve wellness?