What Employers Can do About Workforce Drug Use
With an opioid epidemic concentrated in the midwest and marijuana legalization sweeping the country, it's no surprise that workforce drug use is on the rise. According to a comprehensive report from the National Safety Council (NSC), three-quarters of those struggling with addiction to alcohol, pain medication, marijuana, and other substances are employed.
The construction, entertainment, recreation, and food service industries are particularly affected – they exhibit twice the national average of employees with substance use disorders. And research shows that workers with such disorders miss nearly 50 percent more work days than their peers – up to six weeks annually.
All of these missed work days mean lost productivity for employers. In fact, the Surgeon General reports substance use disorders cost the US economy more than $400 billion a year.
With more employees coming to work with illicit substances in their systems, employers must be prepared to address drug abuse at work.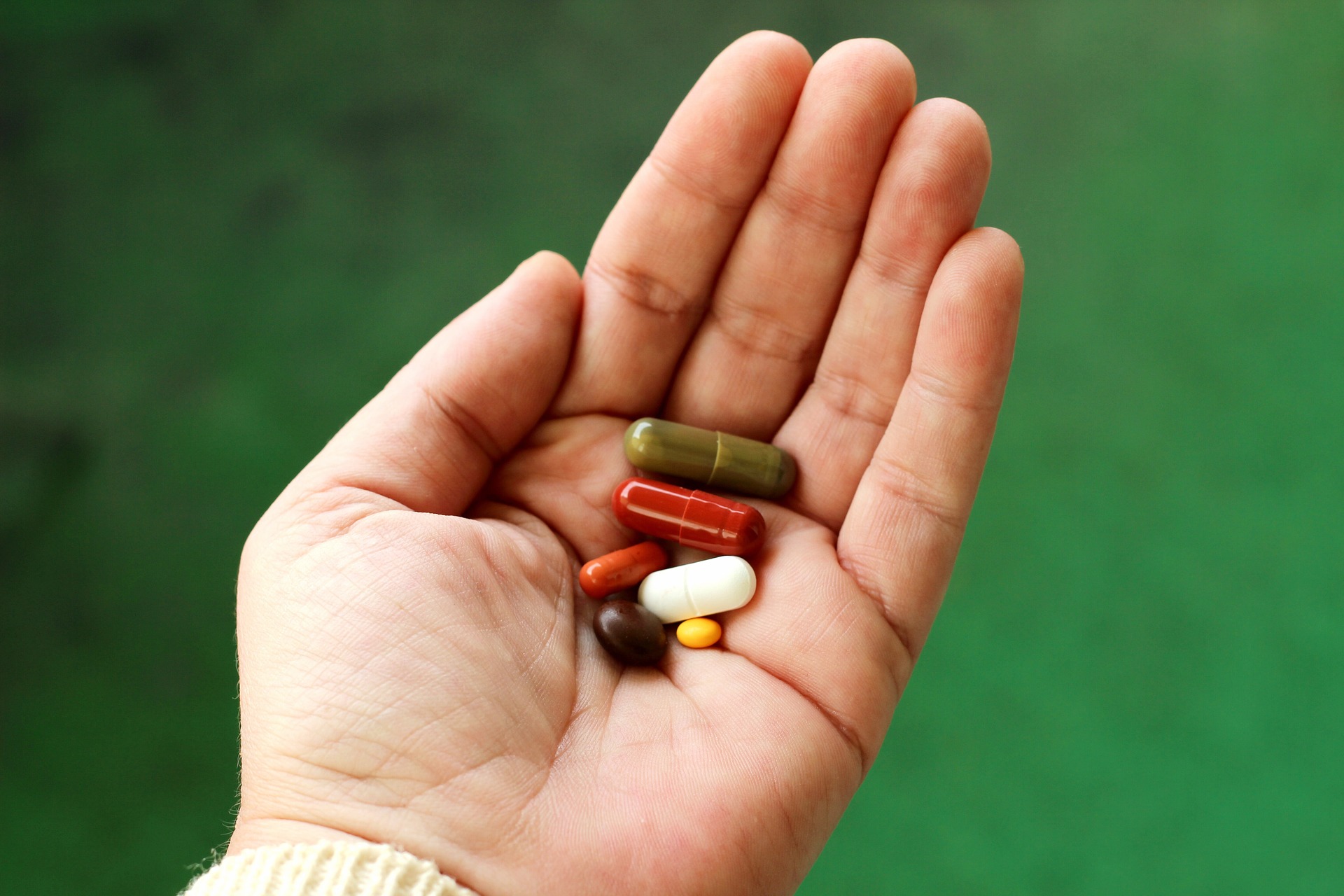 How to Address Workforce Drug Use
While 71 percent of employers believe addiction is a disease that should be treated like any other chronic condition, 65 percent also believe it's a fireable offense.
However, a little support and upfront planning can protect employers and their employees from the pitfalls of workforce drug use.
Enact strong company drug policies – Take time to define a comprehensive drug testing protocol now so that it's easier to take action when a drug-related issue arises.
Expand drug panel testing to include opioids – Of the 21 million Americans with a substance use disorder, nearly 2 million are addicted to opioids. Consider expanding your drug testing protocol to include testing for opiates.
Train supervisors and employees to spot the first signs of drug misuse – The more knowledge and training employees have, the sooner drug problems can be identified and addressed. The National Safety Council has put together a free employer kit that makes discussing workforce drug use simple.
Treat substance abuse as a disease – Rather than terminating employees who fail a drug test, point them toward treatment. Employees in recovery have been shown to have lower turnover rates, and are also less likely to miss work days or be hospitalized.
Leverage employee assistance programs (EAP) to help employees return to work – The National Safety Council's comprehensive report found that "employer supported and monitored treatment yields better-sustained recovery rates than treatment initiated at the request of friends and family members." Make sure your EAP includes addiction services, and educate employees about how it works to minimize the fear of negative consequences if they seek help.
Open communication and genuine support go a long way in identifying and treating workforce drug use. Whether you need help with defining a protocol or collection services, we've got you covered. Let's get started today!