Why Goal Setting is More Effective with SMART Goals
Goal setting isn't just for New Year's Resolutions. Whether you're saving up for a big trip, striving for a promotion at work, or aiming to improve your personal life, you need realistic goals in order to stay on track. No matter your final intention, SMART goals can help you commit to clear, well-defined objectives you can use to stay motivated and accountable.
Getting SMART About Goal Setting
Whether your target is to exercise more or drink less alcohol — the two most common goals in the US — you'll only get there if you set goals that you can meet. Follow these guidelines to define your resolution with SMART goals and you'll increase your chances of following through by 43 percent!
Specific
Ask yourself what, exactly, you want to achieve. Consider how you will get there, what the limitations or conditions are, and why you want to achieve it.
Measurable
When you set measurable goals, you can hold yourself accountable. Identify what you will see, hear, and feel when you reach your goal. Something like "making more time for myself" is not measurable. However, "setting aside 15 minutes a day to do whatever I want to" is completely measurable.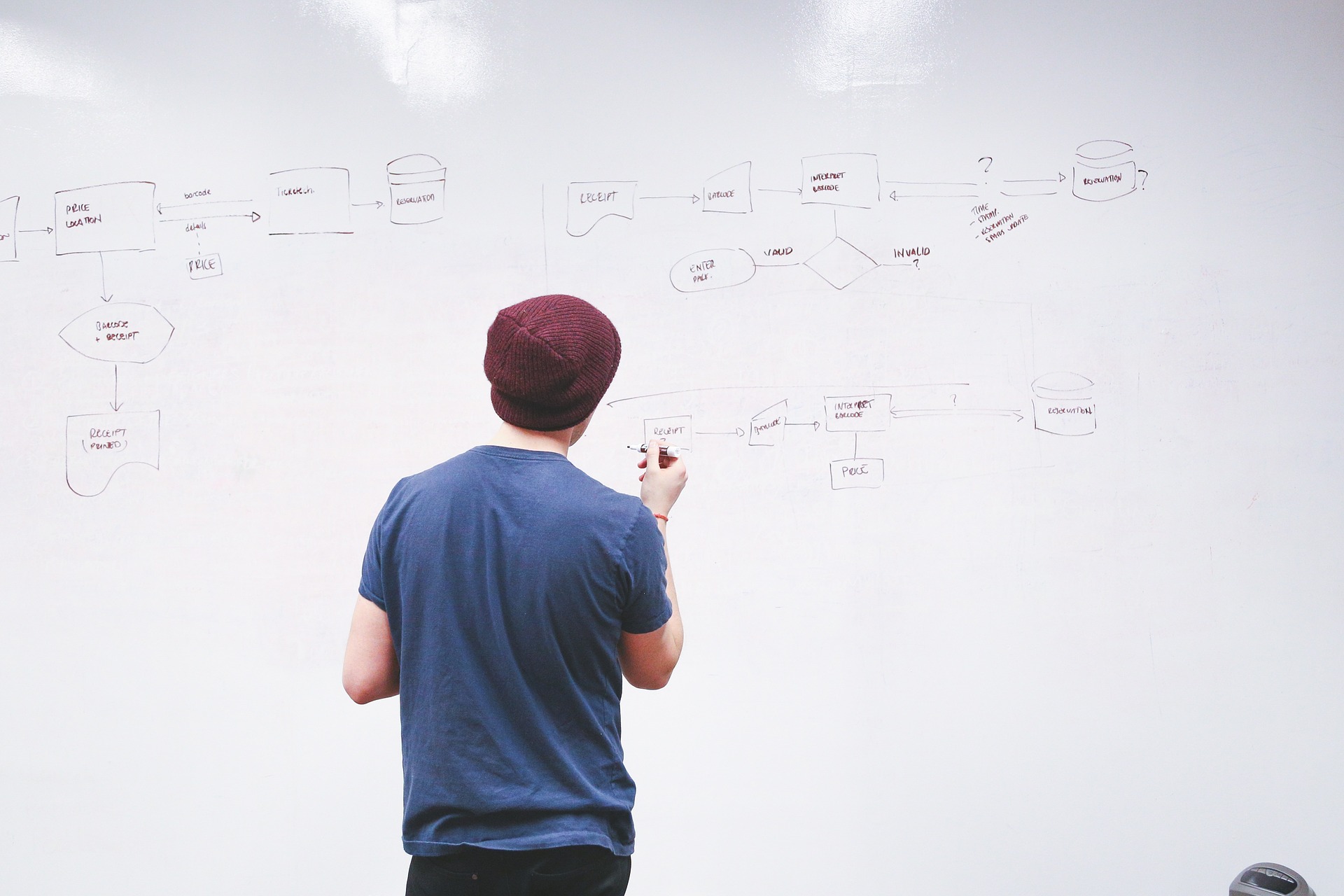 Attainable
Consider whether it is realistically possible to meet your goal. Can you commit to the time or money required? Weigh the effort and other costs of your goal against your current commitments and priorities to determine if you can reasonably commit to your goal.
Relevant 
Ask whether your goal is actually important to you. (Do you want to run a marathon?!) Using someone else as your motivation won't take you far. At some point, YOU have to want it!
Time-bound
Deadlines help keep you accountable. Set realistic timelines for when you'll check in with your goal. If you want to read a new book each month, set a reminder to check in mid-month to see how you're doing.
When you approach goal setting with SMART goals (specific, measurable, attainable, relevant, and time-bound attributes), your likelihood of success skyrockets! 
In addition to writing down your goal in this way, include some key factors for why you started and what you hope to obtain by completing your goal. Pull it out when you need a little reminder to keep you going and always keep pushing!