How Effective is a Random Drug Testing Program?
Between complex industry standards and seemingly subjective implementation, the drug testing process can be difficult to navigate. So complicated, in fact, that many business owners wonder if they could do without. Specifically, confusion surrounding their random drug testing program often prompts them to wonder if it's *really* worth it. 
The short answer – yes! 
But you knew we'd say that. So allow us to present the data…
What to Expect From a Random Drug Testing Progam
We'll get right to it – Data collected from national laboratories in 2018 found that random drug testing saw a 5.2% positivity rate (compared to 3.5% for pre-employment drug testing). 
While some might stop using for fear of being tested, this is not always the case. A 2019 report from the Substance Abuse and Mental Health Administration (SAMHSA) indicated that 53.2 million people (19.4% of the population) ages 12 or older used an illicit drug in the past year. 
That's equivalent to about 1 in 5 people. 
And if you're thinking most of them were adolescents and teens, we've got more data for you. The majority (38.7%) of illicit drug users were ages 18-26, while young people ages 12-17 and adults over 26 each constituted 16.7%, respectively. 
What's more, 77% of drug users are employed either full- or part-time. 
Despite the initial inconvenience of writing a comprehensive drug testing protocol, conducting random drug tests remains one of the most effective methods of deterring drug use among employees. And the workplace stands to be even safer when random testing is paired with the value of pre-employment drug testing (compared to either on their own).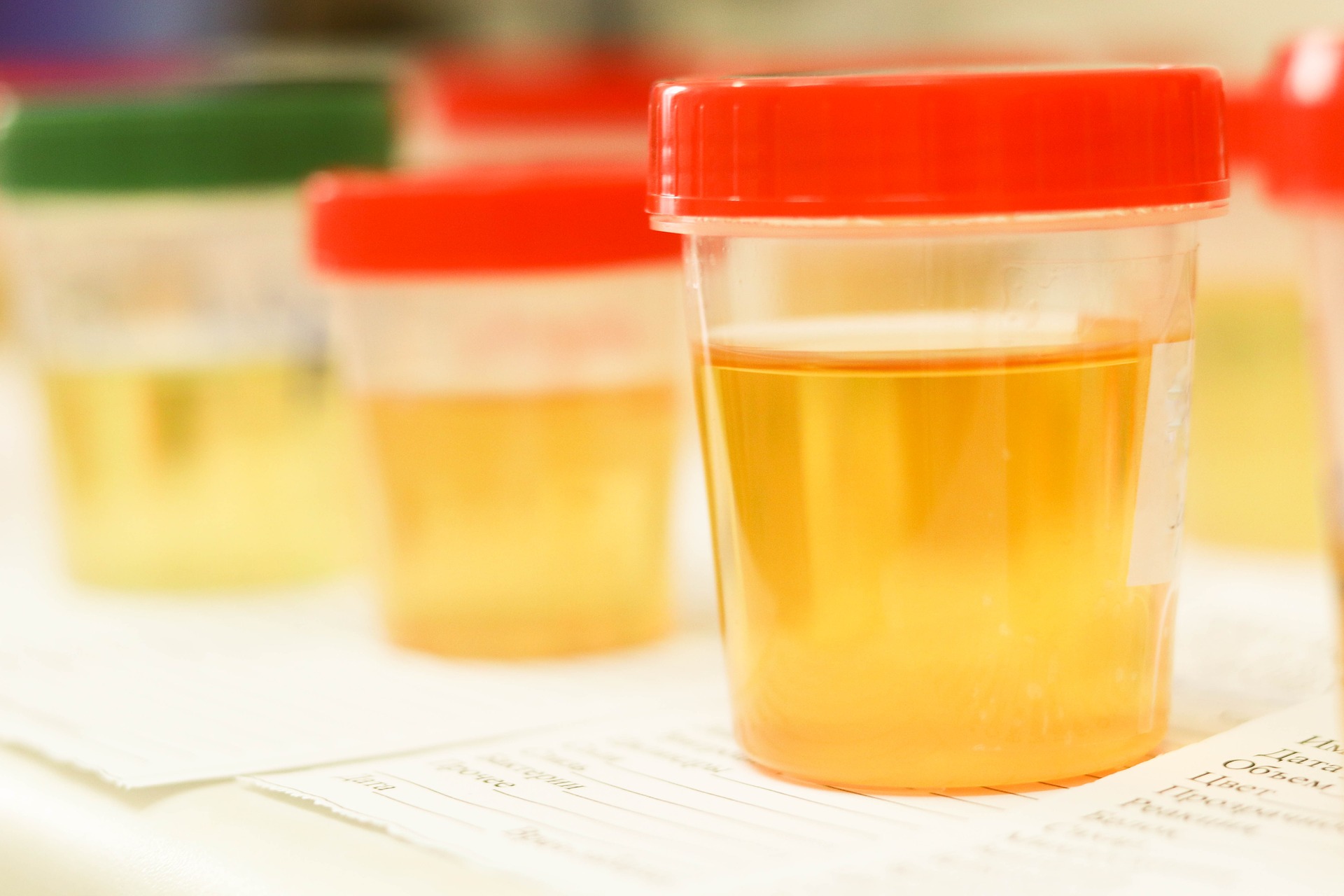 Whereas pre-employment drug testing serves as a screening mechanism for weeding out (pun intended) drug users, a random drug testing program acts as a deterrent for drug use. 
Depending on the method of testing (urine vs. hair follicle vs. blood vs. saliva), most drugs are detectable in the body for anywhere between 1 and 72 hours. Knowing how long common drugs remain in the body allows new candidates to withstand from using the substance(s) and/or flush out traceable amounts in the days leading up to a pre-employment drug test. 
With random testing though, employees are unaware if or when they will be selected to take a drug test. This discourages drug use which, in turn, increases productivity in the workplace – one of the many reasons employers utilize drug testing. 
Is a Random Drug Testing Program Required?
In many cases, employers can choose what types of drug testing they conduct. The same goes for which drugs are tested, with an increasing number of employers debating whether or not to include marijuana on drug testing panels. 
While some businesses have full discretion over their drug testing programs, others must comply with strict standards. Employees in safety-sensitive roles (those who operate aircraft, railroad equipment, motor vehicles, and machinery) must undergo random drug testing in compliance with the appropriate federal organization:
Department of Transportation (DOT)

Federal Motor Carrier Safety Administration (FMCSA)

Federal Aviation Administration (FAA)

Federal Railroad Administration (FRA)

Pipeline and Hazardous Materials Safety Administration (PHMSA)

United States Coast Guard (USCG)
Not only do these agencies require random drug testing programs, but they may also implement standards for other types of drug testing. Remaining DOT compliant in conducting various types of drug tests may seem overwhelming, but with a thorough protocol in place, your efforts will directly impact employee safety, productivity, and associated costs. 
Have questions about starting your own random drug testing program? We have answers. Give us a call to discuss what you can do about workforce drug use.