4 Ways to Prioritize Your Mental Health Today
Mental health is just as, if not more, important than physical health. Yet, it's rarely discussed. In fact, only about 40 percent of American adults with a mental illness received help in the previous year.
While the extent of mental illness or anxiety varies by person, a therapist or medication may not be right for you (ask a doctor if you're unsure!). If this rings true for you, try simply prioritizing your mental health for a few weeks and take note of the difference you feel!
Mind Over Matter – Creating Space for Mental Health
Show yourself a little love to reduce feelings of stress, anxiety, and depression almost immediately. While some tips may seem trivial or aimless at first, you'll be surprised how big of an impact they have on your mood.
1. Keep a Journal
Daily journaling can provide clarity for your thoughts and emotions. Try writing for five minutes a day to start — write about any significant happenings or triggers in your day, or try jotting down three things you're grateful for each day.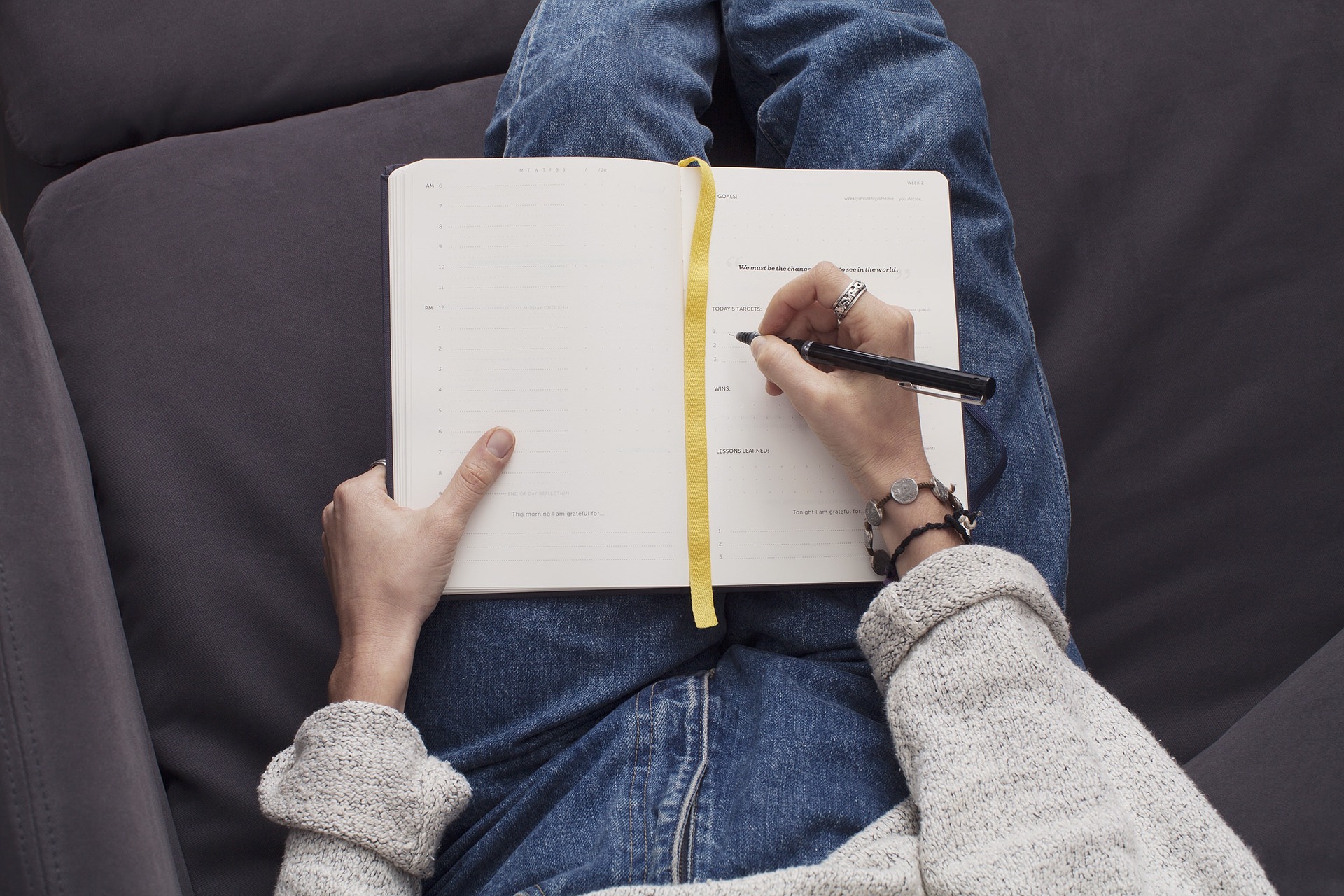 2. Keep in Touch with Friends
Make it a priority to keep in touch with the people you like most in life. Whether it's a friend, family member or coworker, check in on a regular basis for an instant mood boost. And reach out when you're feeling down… it can be scary, but you'll have their support and encouragement.
3. Stop Multitasking
The more you have going on at once, the less engaged you are in each specific task or activity. Bring mindfulness to one item at a time and feel your mood improve and stress levels decrease. It may feel like you don't have time to prioritize your mental health, but keep in mind that self-care can take just a few minutes a day!
4. Notice Your Self-Talk
Your thoughts may not feel like words or talking at first, but notice the energy you feel when you're alone and any specific thoughts you do have. Ask yourself if you'd say those things to another person or better yet, the child-version of yourself. If the answer's no, challenge yourself to replace them with more supportive thoughts.
With just a few small tweaks in how you approach day-to-day stressors, you'll achieve the clarity that only people who prioritize mental health can appreciate.
How else do you make time for yourself and your thoughts? Let us know in the comments!