Causes of Inflammation in the Body & Foods that Can Help
Fever, swelling, redness, pain… these symptoms of inflammation can make day-to-day tasks unbearable. From working on a computer to walking to the bathroom, a day at work can feel like a lifetime. Not to mention the agony of inflammation-related limitations on leisure time, family events, and social outings. Fortunately, causes of inflammation in the body are well-known and many symptoms can even be alleviated by certain foods. 
Biologically, inflammation is a sign of healthy healing, as well as an indicator that something foreign has irritated the body. When the body senses an intruder, it launches an automatic response to try to remove it. Cue the release of antibodies and pathogen-killing chemicals, which cause fluids to leak from blood vessels into tissues, causing swelling. 
The assailant could be a foreign object (like a thorn or bee sting), an irritant, or a pathogen (i.e. bacteria, virus, or other infection-causing organisms). Sometimes, the body may even mistake its own cells or tissues as harmful, leading to autoimmune diseases like type 1 diabetes.
Before we dive into specific causes of inflammation in the body, it's important to note that there are two main types of inflammation: acute and chronic. 
Acute Inflammation
Acute, or short-term, inflammation is the result of injury or illness and may last a few days to about six weeks. 
Signs of acute inflammation include:
Pain – Can be ongoing or occur only when the area is touched

Redness – This is the result of increased blood supply to the capillaries in the affected area

Loss of function – Swelling in any area may make it difficult to use that part of the body (i.e. moving a joint may be difficult due to injury and sense of smell may be limited when swelling occurs in the nose)

Swelling – Fluids increase in the area thanks to the body's biological response. A condition called edema can develop if fluids build up

Heat – The area may become warm to the touch due to increased blood flow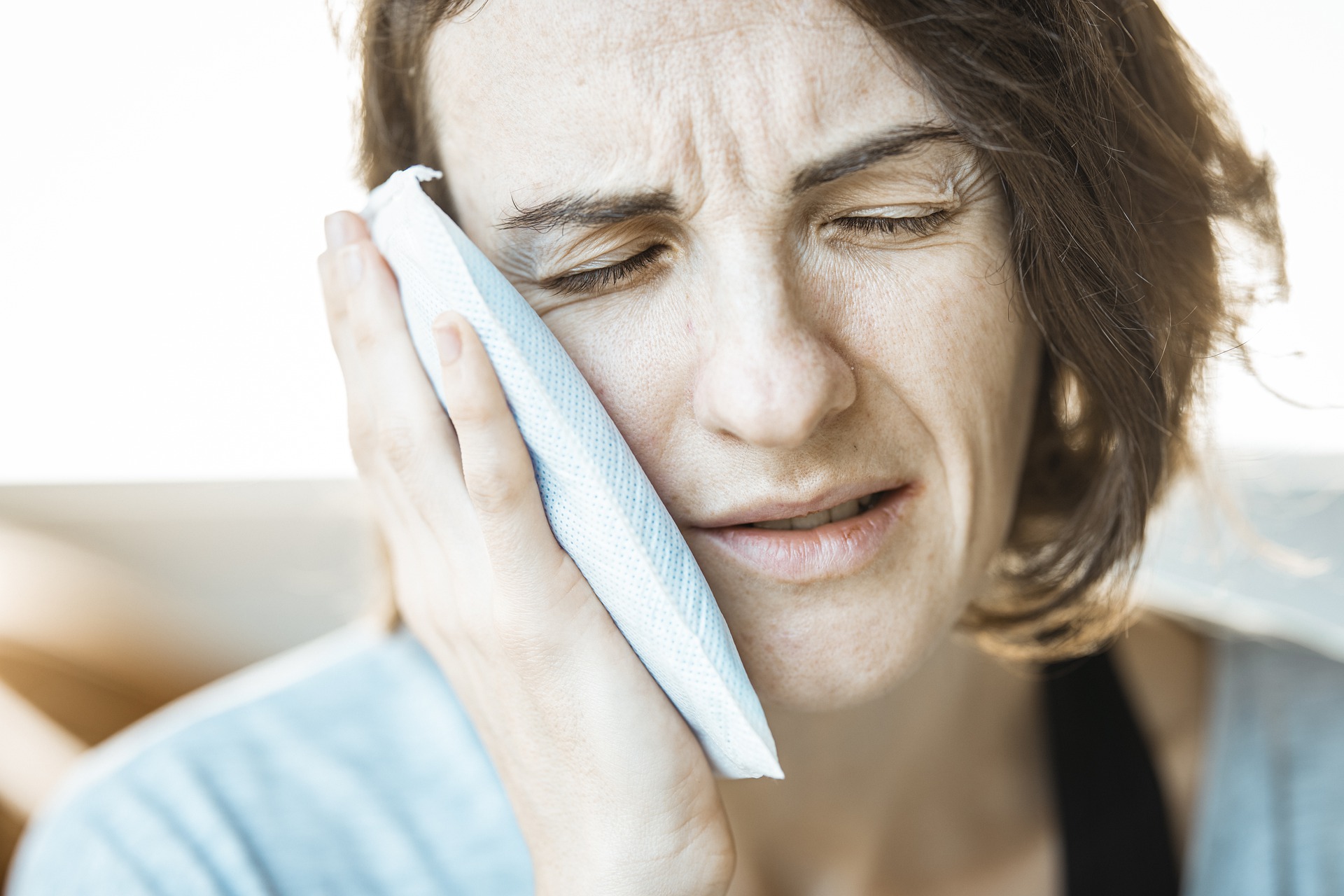 Chronic Inflammation
Symptoms of chronic, or long-term, inflammation may range from mild to severe and last months or years. 
In addition to the symptoms present in acute inflammation, symptoms of chronic inflammation may include:
Fatigue

Fever

Mouth sores

Rashes

Abdominal pain

Chest pain
Common Causes of Inflammation in the Body
Acute inflammation is the result of illness, injury, or exposure to a substance (like a bee sting or dust). Other common causes of acute inflammation include:
Acute bronchitis, appendicitis (and other illnesses ending in "-itis"

Allergic reactions

Chemical irritants

Trauma injury

Burns

Foreign bodies (thorns, bee sting, dust, etc.)
On the other hand, common causes of chronic inflammation include various diseases like:
Diabetes

Cardiovascular disease

Autoimmune disease

Arthritis or other joint diseases

Allergies

Cancer

Chronic obstructive pulmonary disease (COPD)

Psoriasis

Rheumatoid arthritis

Fibromyalgia
Chronic inflammation may also be the result of untreated acute inflammation or long-term exposure to irritants like industrial chemicals or air pollution. 
Additionally, there is not always a clear cause of chronic inflammation, leaving many people with severe pain and minimal answers. 
That said, several factors may increase the risk of chronic inflammation, including older age, smoking, stress, and a diet that is rich in unhealthy fats and added sugar.
If you suspect inflammation (with or without a clear cause), inflammatory blood work can help you understand your body's reaction. These blood work profiles test levels of certain antibodies that are present when the body reacts to various irritants.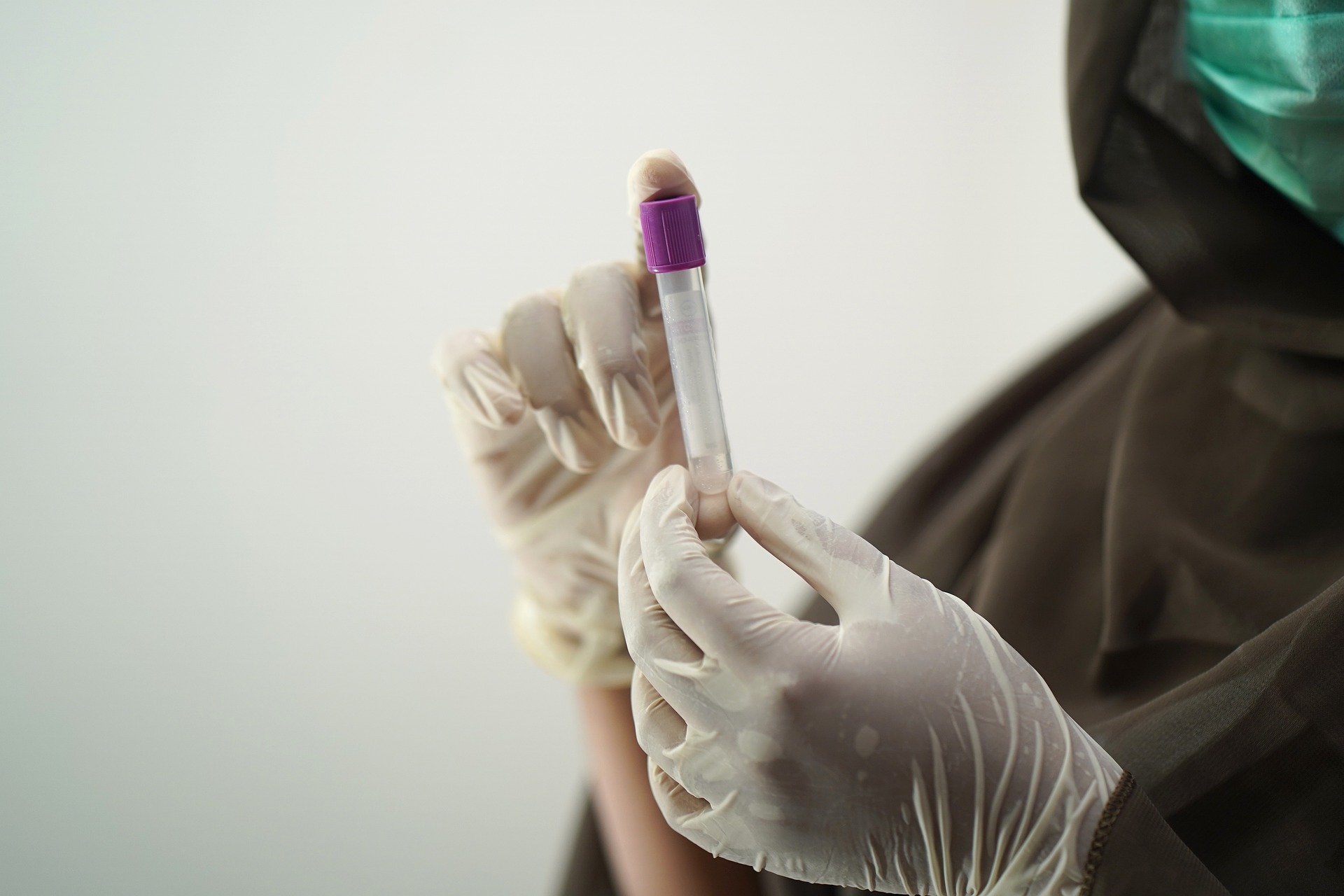 How Chronic Inflammation Affects the Body
While inflammation is part of the body's natural immune system response, it can result in negative side effects over time. 
Eventually, your body's natural inflammatory response can damage healthy cells, tissues, and organs, which can result in DNA damage, tissue death, and internal scarring. 
These factors increase your risk of developing diseases including diabetes, cancer, heart disease, Alzheimer's disease, and obesity. 
Foods that Fight Inflammation
Some foods have anti-inflammatory properties and can alleviate symptoms of inflammation. Many of these staples also support healthy brain function, heart health, and cancer prevention! 
Olive oil

Leafy greens (like kale and spinach)

Tomatoes

Ginger

Turmeric

Fatty fish

Nuts

Avocados

Fruits (especially cherries, blueberries and oranges)

Vegetables (broccoli, Brussels sprouts, and cauliflower are great for fighting inflammation)

Dark chocolate

Green tea

Red wine (one to two servings — 5 ounces for women and 10 for men — per day)
You'll also want to consider foods that can cause inflammation in some people. These include:
Refined carbohydrates

Fried foods

Red meat

Processed meat (hot dogs, sausage, etc.)

Foods and drinks with added sugars
Tell us how you'll be changing your diet in the comments and contact us today for your inflammatory blood work profile!